where is joe's shop located?

all i would like to know is the state.

Yep,NJ. Cannon got that one dead on.

Joe's a good guy you shouldn't have any probs with him.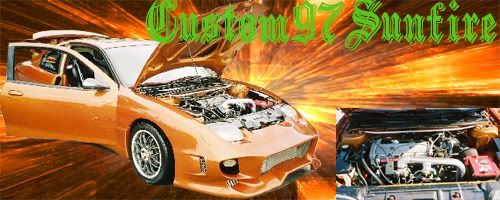 Joe is an awesome guy. A+++ dealer




<A HREF="http://www.cardomain.com/id/eazy716"><IMG SRC="http://registry.gmenthusiast.com/images/eazy716/personal_pic.gif" BORDER="0"></A>

heh i know that vert door GP so far has gone nicely.

Joe rules and the lambos rule as well. Joe is da man!
Eazy wrote:

Joe is an awesome guy. A+++ dealer
couldnt say it better joe's great