Im wondering if anyone has dealt with or has heard good or ba about this company...let me know thanks ..phil

I bought a e-brake boot from him once. Great deal and great service. I would recommend him to anyone.





Thats Raskal I think, he's a good guy
4cyltuner.com
- Information Source For 4 Cylinder Tuners
Buy stuff from CarCustoms Ebay! Won't be disappointed!
I think the guy that i have been dealing with is travis....they have given me an awsome price on the streetfire kit....phil

def. travis is mad cool, he lives by me and we met up once or twice.. sweet fire too1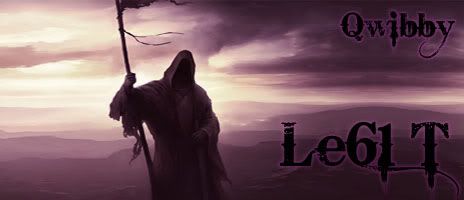 LE61T PTE6262 Powered