ok we have a camper that we are bringing down...now the thing i wanna know is...can we park the camper at the actual event (indianapolis speedway)is there a fee? is it gonna be open for that?...my next question is this...if we are not able to park the camper at the track is it possible that we just park it in a hotel lot were others are staying and just stay there?
reason im saying this is it would be nice to be closer to the party scene...other wise we already have a hotel room reserved but its 5 miles away from the "hot spot hotels" and its just a pain in the ass to be 5 miles away from where your staying and have to make your way back to your own hotel...
heres my next question...for those of you who are bringin campers...is there a certain spot you are staying at and is there still room for more campers? and where is this spot?
tim schilling...could i get some help here...thnx
<IMG
what about the camp ground? Supposed to be a lot of people there I heard...not sure.
There is a campground right across from IRP but from what I'm told it won't be open during our event. If you look on the bash website though, there is another campground about 6 miles from there I'm told that's listed. We're in the same boat because we're bringing the camper.
http://www.gmsmallcarbash.com/bash/#hotels
http://www.indylakes.com
-Tim
camper lol, thats the way to do it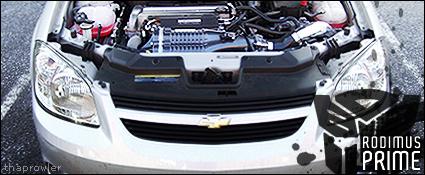 1989 Turbo Trans Am #82, 2007 Cobalt SS G85
its actually a winnebago type thing...about 20 feet long i guess...so i guess it wouldn't be hiding so well in a hotel lot lol
<IMG
winnebago....chimpy...lol...super troopers....