lol, try it....

p.s. whats the #? jp <br>
-----------------------------------------------------
98' Pontiac Sunfire SE
I agree, I would like the bass soundcheck cd, any news on this info Dave? Been waiting long time now. thanks

yea ill take the 2 stickers and a bass cd... would be fine by me. but any updates? <br>
-----------------------------------------------------
98' Pontiac Sunfire SE
I'm waiting a month still haven't gotten my stickers. I've emailed once a week; I think 3 emails now with no response or sticker.

Dave personally licked my stickers.
I had to rub them all over my body before sticking them to my window.
MEMORIES!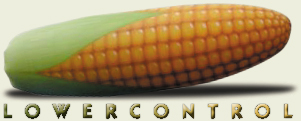 well since dave is in az now atleast i dont have to wait for shipping from him lol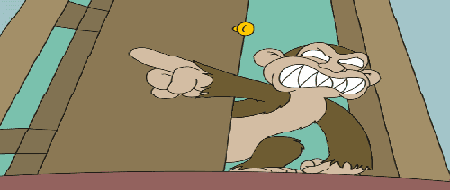 "Theres a time in every mans life where he hits a cross roads and...wait...are you wearing panties?"
AZ-JBO
i ordered stickers about o.... 1 year 6 months ago and still haven't gotten them!!! I kind of gave up and figured i was out my 10 bucks... o well.



'02 LS Sport - Indigo Blue

*sniff* smell that? it smells kinda like Class Action Lawsuit

*sniff sniff* what's that? smells like people that can't read other posts! I said in the CHANGE OF ADDRESS post that I am still in the process of moving in (moved from CA to AZ, a fairly significant move) and all I have at the moment is slow internet access through my cell phone. As soon as I get the office set up here in the next week, all orders that haven't been processed (orders from within the last month) will be going out. I sent out as many as I could before the move, but I couldn't get all of them out.
And if you have been waiting more then a month, wtf is wrong with you? All orders from way back when were sent many many moons ago. Either you are lying or your address was wrong. If you are not lying then you should contact me asap so I can figure out what happened.

"Only two things are infinite, the universe and human stupidity, and I'm not sure about
the former." - Albert Einstein