Are you tired of missing private messages? You can now choose to receive an email notification whenever someone sends you a PM. You can also choose to only receive a notification when someone on your friends list sends you a PM. To update your settings, go to your inbox and click the "
Options
" button. This feature is in beta, so let me know of any problems.
Please note, the URL for private messaging has changed. If you previously bookmarked your inbox, you will need to update it.

"Only two things are infinite, the universe and human stupidity, and I'm not sure about
the former." - Albert Einstein
when I click the link above or try to go to my PMs I get this message
You should not be here right now.
I have logged out, logged in. Same thing, cleared cache and restarted my puter to make sure.
The link I see is
http://www.j-body.org/members/messages/
My Pms are not resetting if I click on them to mark them read!
You had this one up your sleeve! Me likey

-MD- Enforcer wrote:

My Pms are not resetting if I click on them to mark them read!
THIS
________________________________________.
Still not low enough for a signature.
aw thanks wolfie.
Pretty big compliment considering how much talent you must see passing through that rink while you're jockeying that pro shop cash register.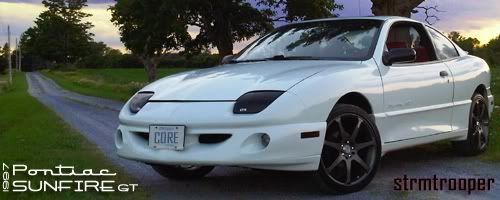 bahaha, please ignore my previous post.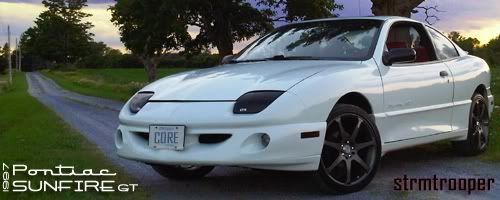 Thanks dave, this was really killing me when I had some urgent PMs.
1994 Saturn SL2 Home Coming Edition: backup car
2002 Chevy Cavalier LS Sport Coupe: In a Junk Yard
1995 Mazda Miata R-package Class=STR
Sponsored by:
Kronos Performance
WPI Class of '12 Mechanical Engineering
WPI SAE Risk and Sustainability Management Officer