I've had my 97 Cavi ls canvertible for years and I've never personally seen another like it. My aunt has one of the older boxed bodies but I haven't come across a model like mine. I was wondering if anyone could tell me about how many were made or if they are rare? It's the White body, white top and white vinyl. Any I've seen with white body and white top always have like black or grey interior cloth.

Go
HERE.
And type in your complete VIN number.

Currently #4 in Ecotec Forced Induction horsepower ratings. 505.8 WHP 414WTQ!!!
Currently 6th quickest Ecotec on the .org -12.453 @ 116.45 MPH!!!
i have some white wheels ill sell ya

Roofy wrote:

Go HERE. And type in your complete VIN number.
Cool site, i did mine and it said there are only 40 like mine,http://www.compnine.com/vid.php?vin=1g2jb124xv7500111&x=22&y=10
This is a cool site, it says there are only 12 like mine. neat to know.

i looked up my cavy and there are only three of them. pretty cool haha
http://www.compnine.com/vid.php?vin=1g1jc1241v7333851&x=24&y=13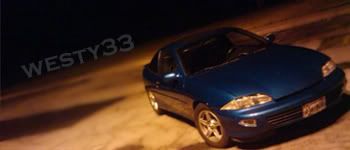 Hmm that sucks, i cant even do a search on mine. lol it wont let me do it for free, and that was my first time ever being on that site.
JBO Member since 2006.
Well......says it is unknown....2002..... and oddly Majestic Amethyst Metallic color....so much for Ultra Silver.....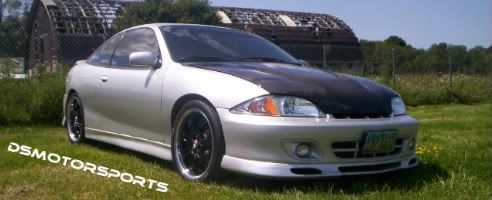 I spotted one here on Maui about 4 years ago,and it was without a doubt the nicest Cavalier that I have ever seen. I have no idea what the year of the car was,but at the time,the car looked like it was new. Now that this has me thinking about it, its kind of strange that I've never seen it again.

Hmmmmm, can't be that rare, since I have a 00 white on white on white

and my fiancee has a 00 vert that's white, but black top and black cloth interior. IIRC the 00 white on white on white verts are a lot more few and far between then the 97+ verts that are white on white on white. When I did that vin thing, it said out of all the verts for the 00 verts, only 174 came with the white interior, and 300-something had the white tops, so idk if its true or not but if it is I would think the 00 z verts that are the white on white on white are a pretty rare find, or at least as rare as a J could be

i want a black on tan droptop!