I just bought a 2000 z24 2.4l, it has power mirros, power windows, power locks, 5 speed for $1800. The car is almost flawless except for the radio. The volume and tuning nob when you turn them up or down the radio will randomly go the opposite way your turning the nob. If you try to turn the radio up to station 1021 for example it may jump to 99.9 or 102.7 and that is one click. Also half the light are extremely dim on the radio at night while the rest are very bright. Also is there a way to make the widows work when the key is out and the radio is on because my s10 extreme the windows work till you open the door and I keep forgetting to put them up before I take the key out? Also, is there a way to change the passenger side window switch to an auto switch like the drivers side. I have 2 spare window switches if there is an easy way?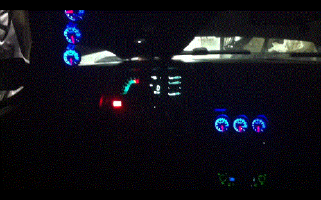 On the inside my car looks like a fighter jet.
Welcome!!
About the auto-down for the passenger window, it was mentioned in 2005 about using a Corvette switch.
Both windows in a Vette are auto-down.
98 Z24
RIP Specks