IndyCar Driver Dan Wheldon died from injuries suffered during the race in Las Vegas today. Heart goes out to his friends and family.

Sad day in the racing world.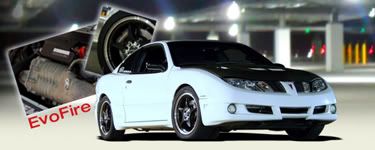 Yeah I watched that too. I saw it on TV. Terrible news. Everyone thinks its left turns only, but its way more than that.
Guy dies in the safest cars in the world. absolutely terrible. I watched it on youtube a few times to pick his car out and kept watching it and saw which his car is. His is the one that goes airborne and ends up on fire. I cant even imagine what everyone is going through.
Edited 1 time(s). Last edited Sunday, October 16, 2011 4:14 PM

First IRL race I watched all year... Man my luck is so terrible it reached through the sceen.
Edited 1 time(s). Last edited Sunday, October 16, 2011 4:13 PM
1994 Saturn SL2 Home Coming Edition: backup car
2002 Chevy Cavalier LS Sport Coupe: In a Junk Yard
1995 Mazda Miata R-package Class=STR
Sponsored by:
Kronos Performance
WPI Class of '12 Mechanical Engineering
WPI SAE Risk and Sustainability Management Officer
Horrible news, and he even just signed a deal with Michael Andretti for a ride next year...Such a tragic loss to the racing community and my condolences to his family.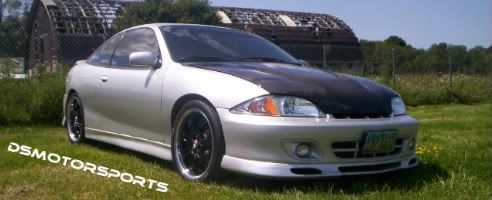 Yeah I wouldn't call indy cars the safes cars in the world.
Sucks to hear.
FU Tuning