http://auburn.craigslist.org/cto/2618533145.html
or did 4 door sometimes come with a 2.4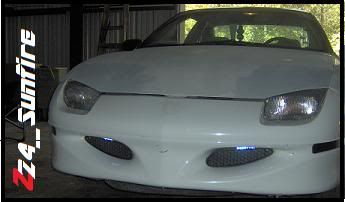 not a Z24, but yes they did put some 2.4's in 4 doors, not alot.
FU Tuning
hmm if it was 5 sp that would be a pretty nice ride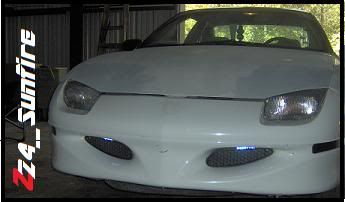 They are out there, not to common though.
Most are automatics, ive only seen a handful of 5speed 4 door 2.4 Most of your 4 door 2.4s are LS Sports with 2.4 motors.

Listing is for an "LS" model, there was no such thing as the "LS Sport" model until the 2002 model year, and only in the USA.