Just wanted to say he's an awesome seller. I purchased some 60lb/hr injectors off him and shipping was fast and responded quickly to any pm's I sent his way. I'd do business with him again.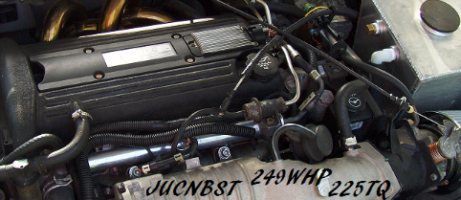 thanks guys. just saw this post.


01' Z24 5 speed
422whp/400wtq
T4 Turbocharged
Built LD9
HP Tuners
No problem, I never see any seller reviews anymore so I figured why not.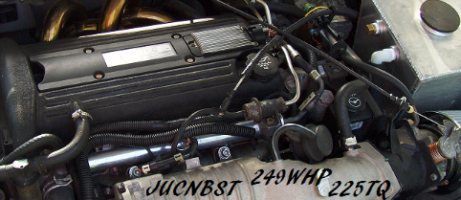 hope they work out for you man, i know my 80's i upgraded to look awesome on my engine. I just got them put in tonight.


01' Z24 5 speed
422whp/400wtq
T4 Turbocharged
Built LD9
HP Tuners

I'm sure they're going to work just fine. I'll be running 8 injectors total under boost so I'm like 84 lb/hr total....should support more than than I'll need with my 400whp goal.