I decided to try and look them up but their site is gone? Idk if I missed something...
based on previous customer service reputation, I'd say they folded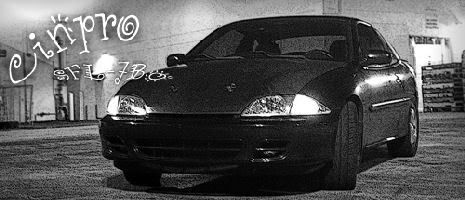 Is this based on fact or best guess...
Its a best guess really, but as you saw for yourself their page is gone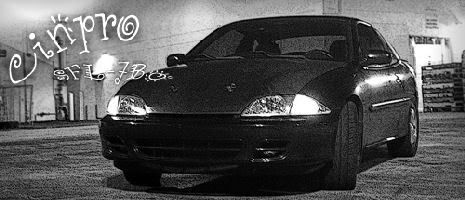 They're still around. Just drove past the place two weeks ago.
Here's their main site:
http://www.milwaukeemotorwerks.com/index.html

5 YEAR ANNIVERSARY FREEBIE GIVEAWAY - CLICK HERE TO ENTER
What you know about Street Racing anyways? Only what Fast & Furious taught us....
SO EVERYTHING!