I also would have sent his ass packing when he showed up with $500. I mean, if I had an 8 hour drive ahead of me, I'd call you FROM THE BANK that second and say "Hey man, I can only take out $500 per day, can I come up tomorrow?" If he drove 8 hours knowing he didn't have enough cash on him, he was intending to screw you the whole time. Do whatever you can to get your money back. I damn near ruined a guys life over $35, but I got my money and he learned a valuable lesson about screwing people over thinking he can get away with it simply because of distance on the map. Respect is a big deal to some people, and so is losing money. Get him!
(tabs) wrote:



z yaaaa wrote:

its not much fun trying to argue with a wall.

oh, trust us, we know
Did you contact either of the other people I listed facebook links to?
Sorry about the cavfire.
We talked last night... He's aware im on my last nerve and he agreed to pay me by saturday via paypal. Obviously he gets payed friday so I'm giving him this one last chance. No money by saturday evening I told him I'll take matters further to get my money. I'm hoping he delivers on his deal because personally I'm tired of dealing with it. I let a lot of stuff go for really cheap and to get screwed over like this really pisses me off.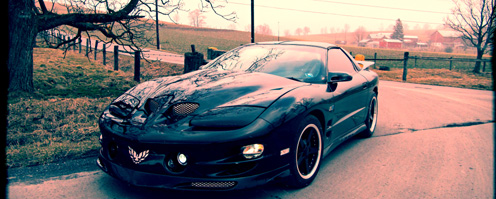 screw friday... he needs to put up or shut up....

Totally in to facebook bomb his @$$. JBO is not for losers like him. I've taken some chances throwing money around on here but ALWAYS got what I paid for. You're a better man than I for being patient. I would have shown up at his house by now.
"In Oldskool we trust"
Well I thought I would let you all know he finally payed up.
Lesson learned on my end. It sucks I have to end up being an asshole now in the future with deals like this but @!#$ happens.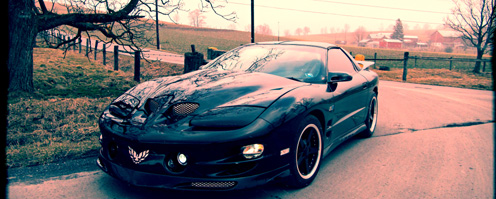 An unfortunate fact of life. Glad you got your money bro.
"In Oldskool we trust"
Good that he paid up...sucks for us honest folk...


http://www.autotalk.com/pictures/data/1536/medium/2005_Chevrolet_Cavalier_Xtreme_002_autotalk_com_.jpg