i used to run 41 on a delivery route from a 89 toyota corolla, but when i got my j, i was running 35, but as i have fixed things, i have dropped to 29. hopefully an alignment fixes this...

in my 00' 2.4 that i had i wa slucky if i ever saw more then 21 mpg, however it always saw redline

my new 02 ecotec LS seems to get around 26 mixed on original spark plugs (need to adress that but only had it 3 days)
My 5 speed z24 gets 34 highway and 25 city if I drive like a normal person. Gas varies depending on climate, altitude, terrane.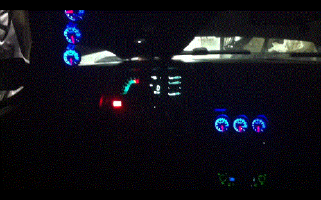 On the inside my car looks like a fighter jet.
my 97 2.2L 5spd gets high 30's on the highway, only about 22 around town.

was getting about 22 mixed driving with an extremly dirty K&n and original spark plugs, have since cleaned filter and am doing plugs tomorow, since filter there was a majorly noticable difference, used lil more then one notch going home from work usualy used 2+
John Lenko wrote:

It is bad. Stop. Now. Bad. Bad bad. Bad bad bad.

...j
Best I gotten in my gunfire is 42 my burban gets 9 hahaha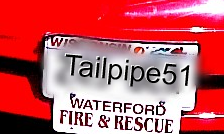 2000 Pontiac Sunfire 2.2L OHV
1993 GMC Suburban 5.7L TBI
My 04 5spd cav gets about 14-18mpg, unless i baby it.... Thanks career point! err i mean Trifecta! lol

then again Im running so rich I make Bill Gates look like a bum... if i drive it easy, i can get mid 20's
04 Cav. 2dr. 5spd. My DD. 'Nuff said.
My 96' 2.4 5speed I average around 30mpg, about 400miles on a tank of gas
Building it one piece at a time
First got the car, it ranged 24-28. Catalytic converter cut off and 'test tubed' 28-34. Pulled my air intake hose off and covered it to check for vacuum leaks and HOLY @!#$, guys there is surprisingly alot of leaks, well it was a surprise to me that the main source under stress was the o2 sensor it self. Dabbed thin layer of silicon and been getting 30-40 ever since. Iridium plugs if someones as OCD as me.


Z doesn't mean last, it just lapped A.