I'm having a hard time deciding. I wanna either swap a 3500 and turbo it or keep my ld9 and turbo it. Maybe you guys can help. Give me some pros and con's of each.
I will never have or work on a transaxle v6 ever again. I don't love the ld9 either but I'd still rather have that and the extra room under the hood.
"In Oldskool we trust"
i have a complete ld9 turbo kit you can have cheap since my 3 j's are powered by 3500 2200 and eco...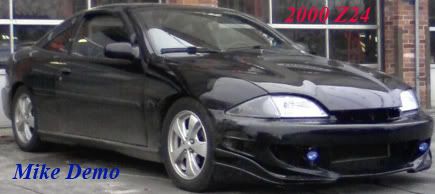 what kind of numbers were you putting out with it?
How are you going to tune the car for the boost since you have a 96?
what all does the kit consist of and how much are you asking for shipped to ontario canada?