I have 64k miles on my 2004 cavalier, is this good?
I'm sure 99% of people here have more miles on their cars, I barely drive it, but even with that amount miles, and stock car, I wouldn't get much by selling it.
Base sedan 2004 cavalier orange metallic with automatic transmission. Not tinted.
Stock everything, except for some clear coat delamination, and interior dash cracks
The only thin, that is non stock, is the radio.
I'm trying to make it look as stock and clean as possible, so I can sell it in the future. The biggest down is the clear coat delamination
Here is a pic, is not my car, but it looks exactly like that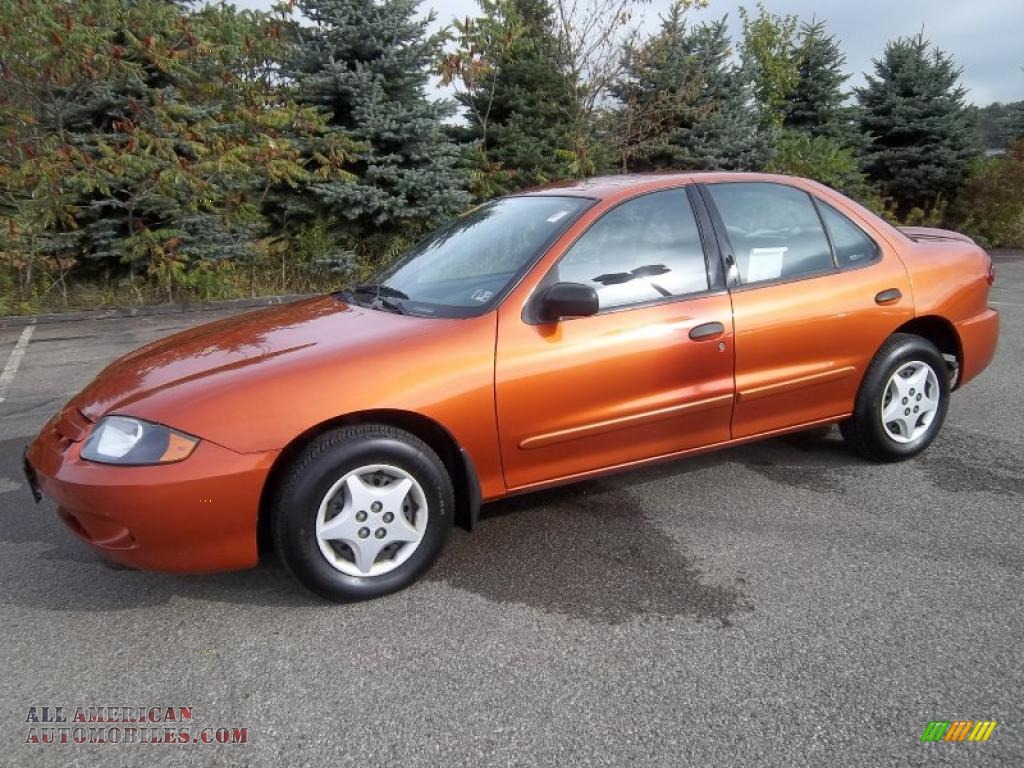 For the troll, I shall offer you $1 sir.

$1500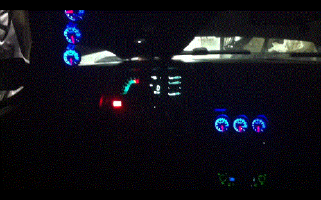 On the inside my car looks like a fighter jet.
Rob Dotterer wrote:

$1500
I figured
makes no sense to sell, when you can wait, save more money, and then have 2 cars
@!#$, i almost just sold my z24 with all the stock suspension put back onto it for 3500 last week. i turned down the offer and decided I'm keeping it in order to be different in the car enthusiast world!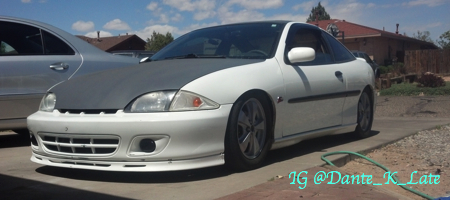 $2,199 MAX. Probably around $2000 if it is rust free.
The pictures you borrowed. The car sold for under $1750....
http://allamericanautomobiles.com/car/37322348-3.html
Tree fitty and get your own pics next time. I may bump it up to 5.00
~OPSE

OPSE wrote:

Tree fitty and get your own pics next time. I may bump it up to 5.00
Well if Ms. Cass is gonna post then I better get posting too!!!
Realistically, I wouldn't pay more than $1500 for any J-body nowadays. Unless there are some sort of special mods done to it already, and they would have to be ones I want... to offset the cost of doing them myself later. Otherwise, there's nothing special about any of them anymore.
The market in your area might be different...