I am trying to decide what i want to build next. I could do a jbody again with a better blower setup or a turbo, or i could do a c/k series truck. i am leaning toward truck, but sometimes i miss my car.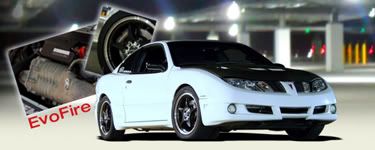 Ever thought of trying a w-body? They are super easy to work on, handle gobs of power with next to no upgrades,..... and the supercharged ones are perfect candidates for larg-ish turbochargers. And pretty cheap to buy.

Don't waste your time on another jbody. Ls swap something and enjoy it.
"In Oldskool we trust"
agreed LS V8 Gm something

made the switch will never look back!
watch for flying sparks!!!