I found a great deal on an 05 sunfire in my area and the engine needs to be rebuilt it's an automatic. I have a rebuild kit for an 03 cavalier manuel. Is there any major difference between the auto and manuel engine rebuild kits?

There shouldn't be any difference.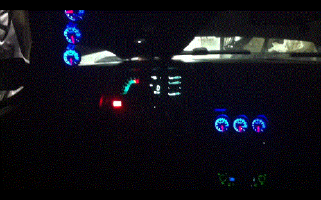 On the inside my car looks like a fighter jet.