I'm still around.

I got rid of my Cav at the beginning of the summer, but I just picked up a 99 Sunfire GT Vert that I'm going to daily for a while, then probably play with starting next year.
Only been here 3 mounths lol

I haven't been on in a long time...since I sold my car.. anyone seen it?
Attachments

CIMG3674.jpg (178k)

SIG!!!
I'm here. I can not really believe it has been this long.
Just bought my old 01 OHV LN2 2200 that I sold a few years back. I'll be taking delivery this week. It feels good coming back.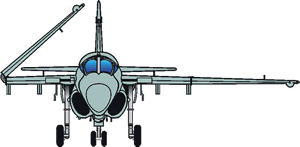 --------------------------
NCR-SCCA Street Touring Compact #18 Cones killed: 26
I cannot believe it but I am back in a 3rd gen z. sold off most of my toys in a divorce but I still have my 90 z with a 3500, my 86 ta and my 00 z28. just bought a 00 z 5sp and i was amazed how much crap i still have. Wish my cbd turbosport wasn't killed by a deer now that I have another one to put it on.
I have trolled since 01 and I think my join was back when i was in iraq in 2004