I posted earlier today but it has disappeared so basically my question or what I need help with is the pulley on my alternator. I replaced my stock alt with one that requires the car idle around 950 or so which is more then im willing to do.. if it was even a possibility. So I'm looking at an over drive pulley so that the alt will think the engine is spinning faster at idle. I know this might lessen the life of the alt - thats the breaks - I can deal with that. Im just frustrated at this point since I cant change the idle of the car and I cant find a pulley to turn the alt faster. Anyone with any thing (links knowhow ect) helpful please let me know. Thanks.

what kinda of car do u have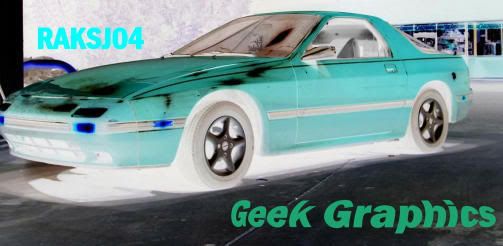 It did not disappear, it was moved to the forum you SHOULD have posted it in.
http://www.j-body.org/forums/read.php?f=4&i=94176&t=94176
Please read forum descriptions more carefuly and post in the appropriate forums.

"Only two things are infinite, the universe and human stupidity, and I'm not sure about
the former." - Albert Einstein