For you that don't know already...
http://www.semasan.com
is a website that tracks all legislation agains automotive hobbiests, informs people about bills trying to be passed, and helps fight against the man bringing us down. The site also has a list of pretty much all seneters and politicans in every state, that are for the modification of cars, and are willing to fight laws and bills against people like us, and help pass new laws to keep us doing what we love to do.... hop the ever living crap out of our cars..
Joining is free... and knowledge is power, so if anyone is interested... go check it out.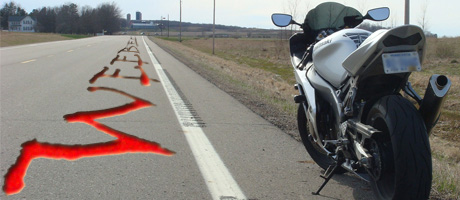 Been a member for 3 years. Their E-newsletter is a great read every month.

I used to race cars, now I race myself.
5K PB: 24:50
10K PB: 54:26