I was a member before but sold off my cars I miss my old caviler.
Two weekends ago my younger sister ran her 00 z24 out of oil. I think some thing went wrong in the head,loud rattle up high, and my have dropped a valve. cause it was turning over and stopped all at once.
I bought the car from Dad for $200, I think the safest, Quickest, and cheapest Idea would be just to put a salvage engine in. So I'm looking for a dohc 2.4 The best I have found around here is 110,xxx miles for $800 is this a good deal or do any of you know a better deal?

I paid 750 for an LD9 from an '01 Alero..had 81k on it. 2.4s are getting any cheaper.. 800 sounds about normal these days, unless you go to a U-Pull
R.I.P. JessE Gerard 7.11.87 - 1.25.08
The Radiation Nation
Facebook
Twitter
Twisted Metal Alliance
I just sold one with 85,000km on it for $250.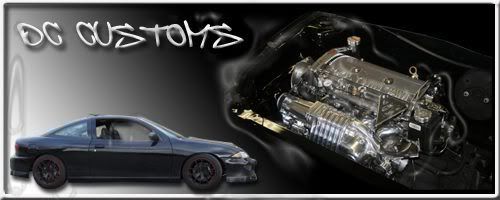 Finding a used LD9 that doesn't have a bad water pump, oil pump, or spun bearings may prove to be difficult. If you are looking for a used LD9, make sure you examine the engine and listen to it for any drivetrain noises.

LD9's are normal to run out of oil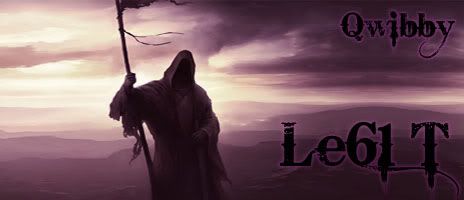 LE61T PTE6262 Powered

Why are ld9s so expensive? Its an old mass produced GM engine!

if you get a used LD9, rebuilding is always the best measure...
replace the bearings, the piston rings, the head gasket, and the timing chain
and if the motor is built right, it won't consume much oil (contrary to phil's opinion) i have a seven quart oil pan. even with a damaged timing cover (nick above the front crank seal), i'd only lose about a quart every 2000 miles... if you change your oil on time, its not a big deal.
now that i have the new timing cover on, i expect the oil loss will be very little.
If you have an LD9 that consumes oil, internally it could be caused by the piston rings, the valve seals, or the head gasket. externally, it could be any of the gaskets that are between the motor parts, but usually its the front main seal, rear main seal, oil pan gasket, where the oil pan mounts to the timing chain housing, or the timing chain housing cover itself. (more often than not, the timing chain housing cover will take the blame for oil loss)
I got the car moved from my sisters to the shop I will be doing the work at today! Found an engine, it will be her on Wednesday. 80,xxx miles for $900. Should I put a water pump on while its out?

give me the car and you dont have to worry about it. if youre hell bent on keeping it do the water pump and depending on how you drive it look into a 2.3 oil pump swap