Hey guys whatup?
Just thought I would invite everyone here to TA's invasion show this year. It will be held at the same place as last year @ Mancinoes Pizza & Grinders located in the hobby lobby shopping center. The address is 1606 S Scatterfield Rd Anderson, IN 46016.
This year will be a Top 20 w/ 6 best of awards including; Best of show, best car, best truck, best classic, best bike, & Best club participation. Registration fee is $12 and the show will be held from 2-7. (2-4 Registration, 4-6 Judging, 7 Awards)
There will be a live DJ along with door prizes and Mancino's FOOD SPECIALS!! If you have any more questions about the event call Me (derrick) at (765)-617-8535 or go to www.twiztidallusions.com

would it be cool if i show up? Im from chicago. Anderson is miles from Indianapplis right?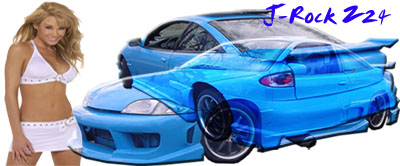 O yeah it would be cool. We would be happy to have you. The show is open of anyone who has a custom car truck or bike. Being it be a Tunner, Classic, Baller style, or 4X4 raised monster. Anderson is approximatly 45 mins north east of indianapolis