was wondering if anyone from the org. was planning to be there, or has been there having a hard time getting info on camp sites, and I want to be in one with out old borring people.

I hate campgrounds that pay to much attention to you. and being the only group in there 20s


www.fullerscustomshop.com



i was planning on going this year, im gonna be putting my kit on and doing some of the interior before it comes up tho. I have gone up there a few times but never showed anything....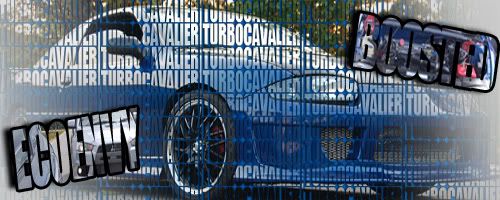 2004 Turbo cavalier 11PSI and blown!