Just wondering if anyone is going to import truck bash in indiana, ill be there with al lmy buddys. whos else is going
I'll be there with the champaign crew.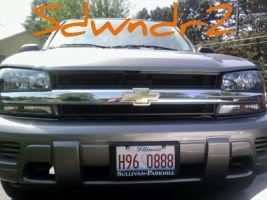 cool ill be there rockn yellow cav on air look for me and my balistik boys
Will do, cant wait to check your car out in person.