what a damn good time!!!!!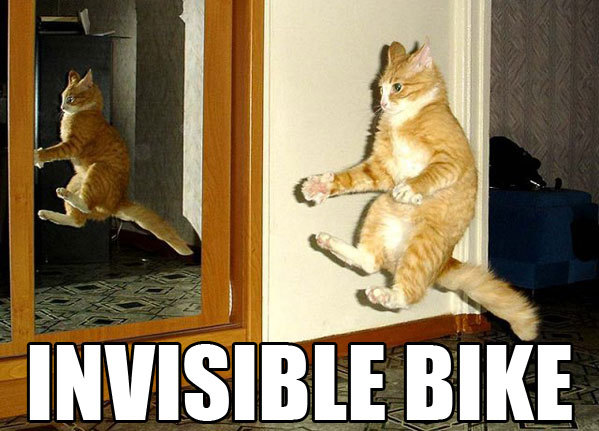 best time ive ever had in canadia
BeardLife
/
Club Awesome Reject Blog
First time I have spent much time in Canada. It was a very good time, maybe a little to good???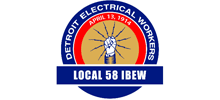 Glad you guys had a good time. You guys are awsome.
"Club 136" was the @!#$ this weekend! There was no cover,had a big dance floor,big cooler of beer on ice all weekend, The were 85% shots to be had and bottles of 9% beer from Montreal too. Turned into a bit of a sausagefest at times though............hahaha Club 136 and J-BOOM in full effect yo!


www.otariocobaltclub.om


Club 136 ftmfw!!!
first time to canada! was a great time! So glad i was able to make it. maybe next time i can bring one of my verts

Thank you for a perfect weekend Corby!! I had sooo much fun!! I cant wait till next year!! Its going to be killer.
Club 136 FTW!!!!
Go Go OG Traction!!
awesome ti8me yet again.....yay canada

My car may run 18s, but I can do your taxes in 10 seconds flat.
JBO lube - they would never have enough in stock and we'd never see RodimusPrime again
see you guys next year.

i'll be the English gentleman

Hopefully my car will be in attendence next year. Still had a blast with all you crazy Canadians and your silly 9% beer. What was that about not drinking the last inch??? Oh and your damn smarties being different.