going to the GM SMALL CAR BASH july 8-9th
bringing my car stereo that i yanked out my my july 4th weekend i have
1) 3 thunder 8000 10"
2) 3 earthquake amps (1 is 1500 watts the other 2 are 300 watts)
3) US amps opitimizer
4)Q-customs kick panels with 0z audio 6 3/4 componet system
5) kenwood EQ
6) earthquake EQ (if i can find it)
7) distribution blocks, circuit breakers, and fuses
8) 6.5" accele tv (if i can get from my friend)
9) class glass perfomance ram air hood for a 95-02 sunfire (still in box)

might be other stuff to that might be bringing along

call me on my cell phone if intersted (1-419-733-8899)

Mike wilson

hey do you still have the ram air hood?
3 years?!?! are we REALY bringing threads up from 3 years ago?!?!?!?!
On the other hand....you have other fingers.

WTF, Butt sex is not like sticking your finger in a jelly donut. -Alexis
ROFL i started reading and i was like wtf how come he knows the date and nobody else does? lol
talk about back from the dead!
---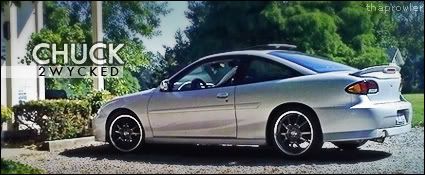 hahahaha he listed the number....why not just call it? lol
haha.. where the hell did you even find this thread?
.
.