Besides the GM tuner bash,
Since I need to start putting in vacation requests, and Nopi was one of my biggest car shows, and Super Chevy Show is geard towards classes (and i feel sort of out of place) I want to start planning my summer 09 for car shows ect. If you all know of any let me know or websites I can research on this that would be much appreciated. Thanks
**changes are here**
i dont know what part of ohio your in, im from parkersburg WV, and this page has carshow listings from all around the mid ohio valley, from athens, columbus, to south WV
http://www.movcarshows.com/
there is nothing posted yet for dates, but show season last year there was pretty much shows every weekend, and sum evening/nite shows for lights :-) and cruise ins....
show save it to ur favs and check it out....
ohio maybe the eastern part of Pen. and indiana and northern kentucky. I just don't want to drive a ways a way for one. I know that in Pen. they have Carlisle in May I may attend but its almost a 6 hour hike. if I'm goig to make a drive that far it better be a big one, not some get to gether type. (not that those are all that bad I just want to make it worth my while.)
**changes are here**
Cavalcade of customs, in cincy. Tonight thru Sunday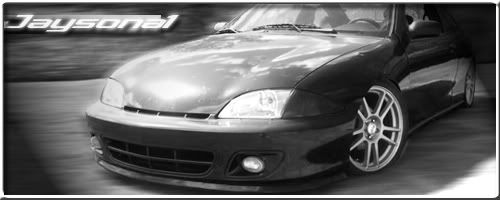 may 8th 9th and 10th. cruisefest.. by columbus ohio

I just registerd at carlisle I hear alot of good things about it, damn 7+hour drive...
http://www.carsatcarlisle.com/ce/events/performance-style/
what does people think about this one???
**changes are here**
I know of one - it's just a short drive down south