any time/date/place for this bash?

gonna go a lil against some of the people lol
1. No fridays hard enough to get off let alone thursday
2. No same reason
3. A. i think just having time to hang out is what really matters. meeting people and whatnot is more important that actual events imo
4. A. paying a lil more for a nicer place is always better
1. yes
2. yes
3. A
4. B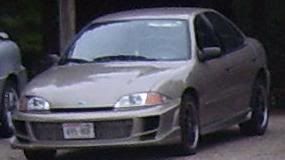 WI Vehicle A/C Certified Tech
yes
yes
A
A
would like first JBO bash to be one to fully remember.
JBO Stickers are back!!!! Click Me!!
Yes
Yes
a
a



Built&Boosted moar
04 Cavalier Turbo r.i.p my baby
2nd place 2009 GM tuner bash qwick 8--holla