Moderators, please do not move this if possible.
I am looking for companies/company/persons interested in sponsoring the bash.
If you are interested post here, or PM me, thanks!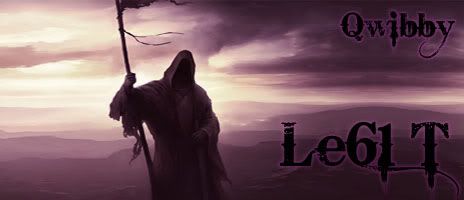 LE61T PTE6262 Powered

Qwibz... Im working on JVC at the moment for the JCO bash... I'll see if they'll work with JBO as well.
I should know with-in 2-3 weeks.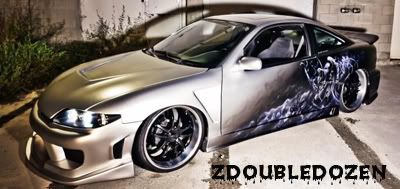 Check is in the mail Phil!
P&P Tuning
420.5whp / 359.8wtq
Maybe I can donate a pulley or two.
well i thought i was the sticker guy?

call me anytime 989-798-0518

-Ben

jesus you are too quick to give out you're phone number, ben.
some stroker *caugh* STALKER could creep up on you!
oh noez!

180hp in 1989 or 145hp in 2002, you decide. >
Jeffie and JGM got some stuff for you.
Edited 1 time(s). Last edited Thursday, July 15, 2010 1:14 PM
I <3 JGM
I think bigfoot is blurry,
that's the problem. It's not the photographer's fault. Bigfoot is blurry. And that's extra
scary to me. There's a large, out-of-focus monster, roaming the countryside.
"Run! He's fuzzy!" "Get outta here!"


In Loving Memory of Phil Martin December 14 2005
KRI Motorsports IS IN!
Supercharged 2002 Cavalier Z24
J-Body Bash Veteran