I'm jsut gonna piggyback this thread, k thanks.
This is my hood the day before she departed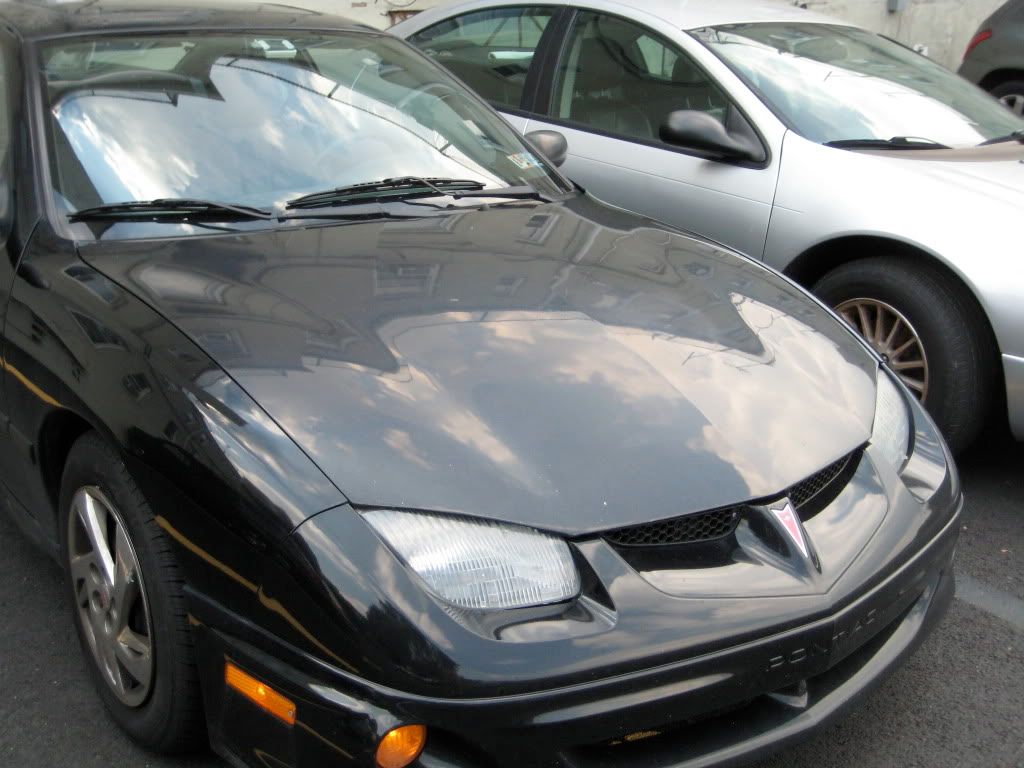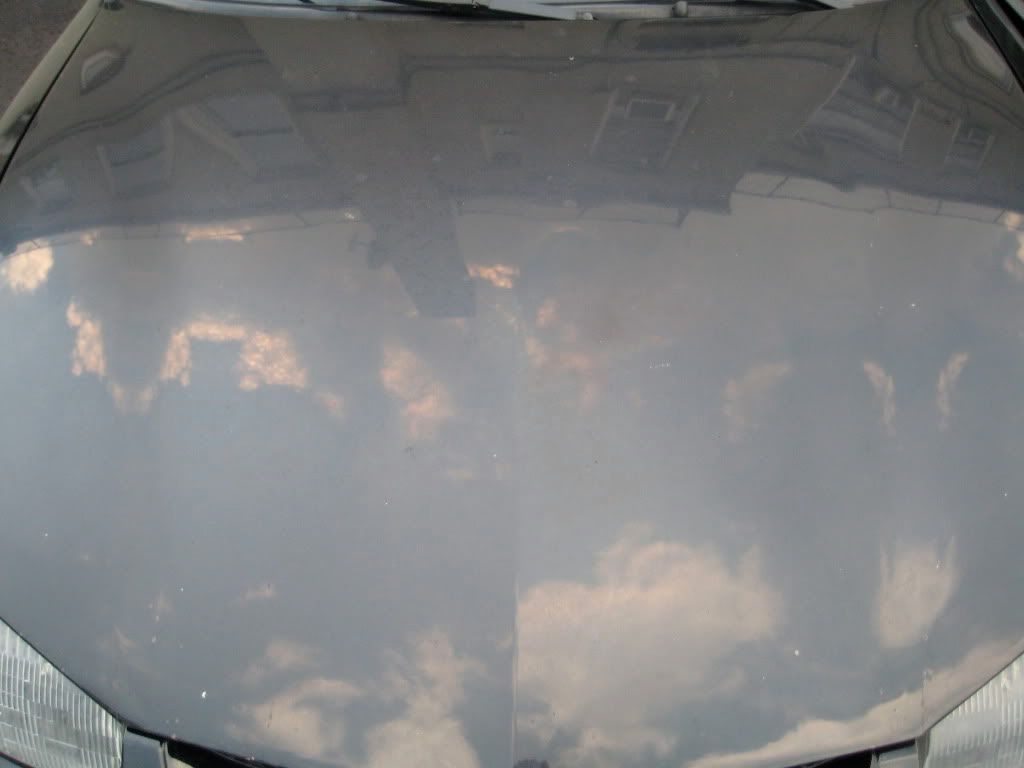 The Bash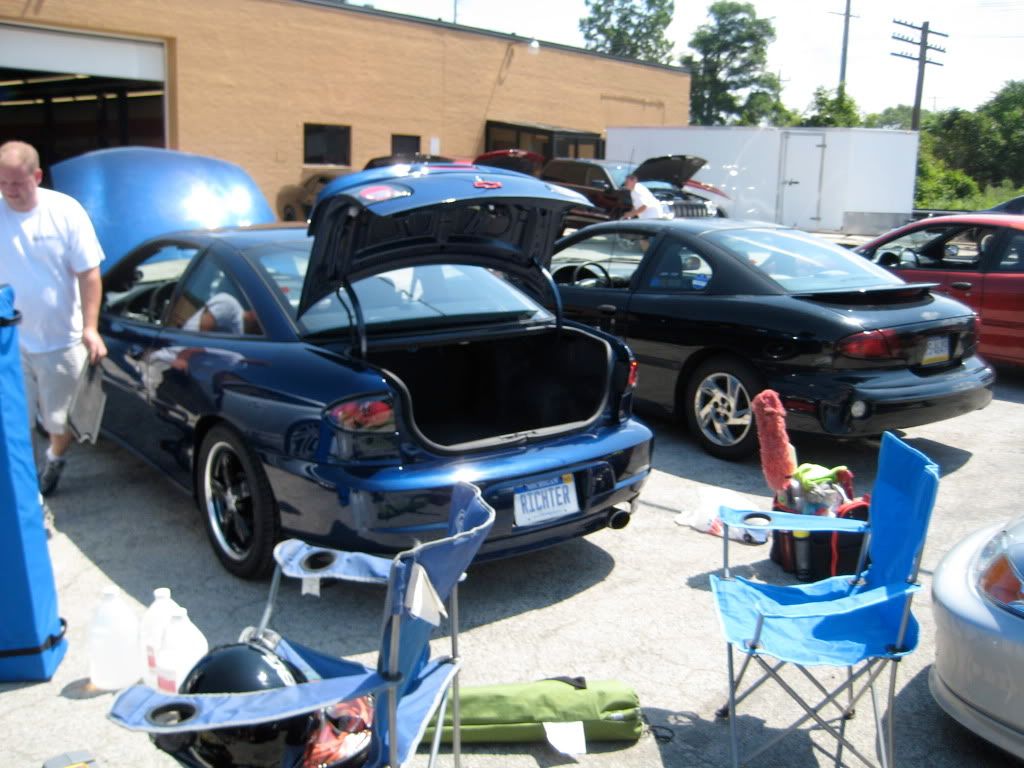 Some silly guy brought TWO cars to the Bash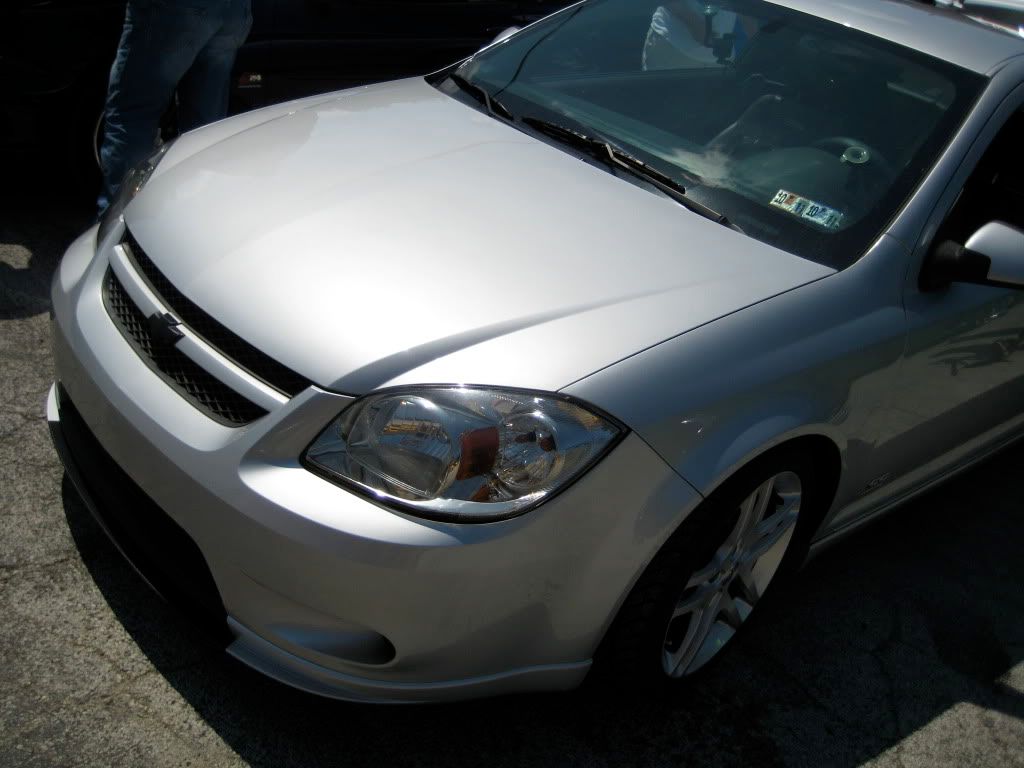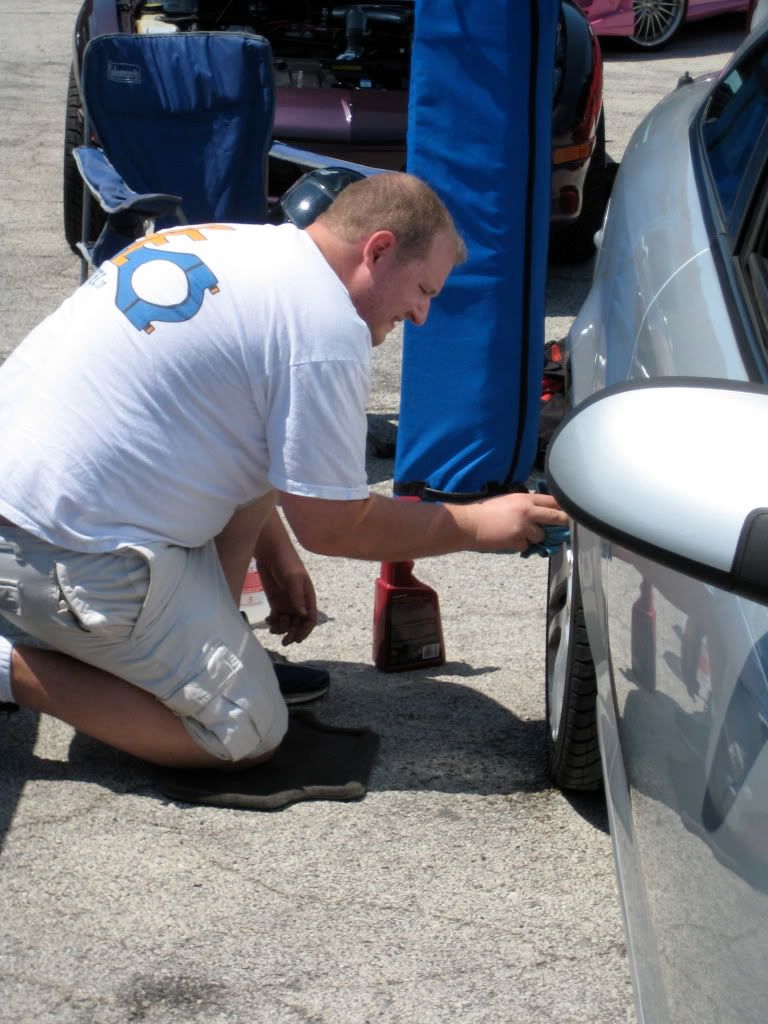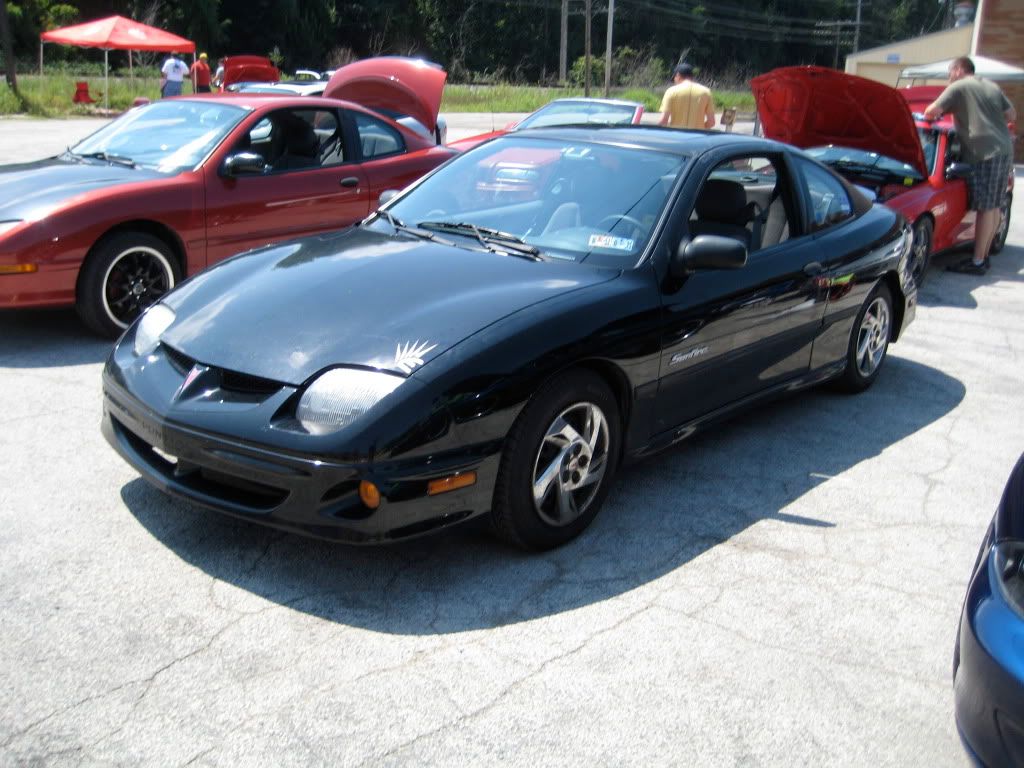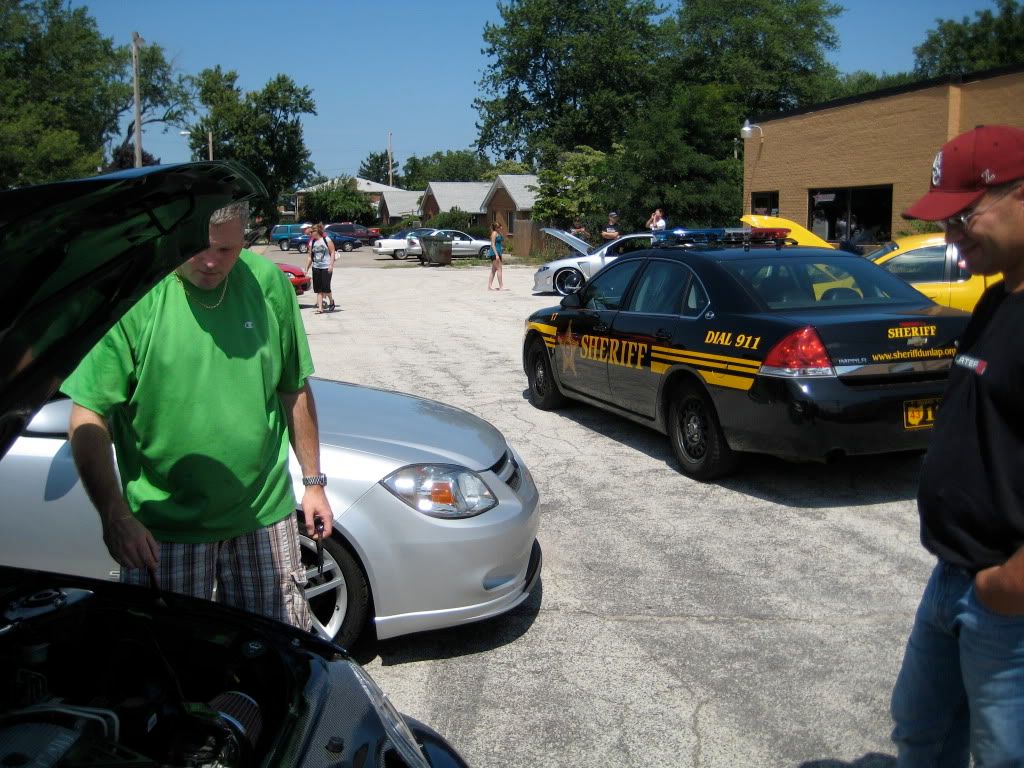 Hmm that hood looks familiar
Thanks Jeffie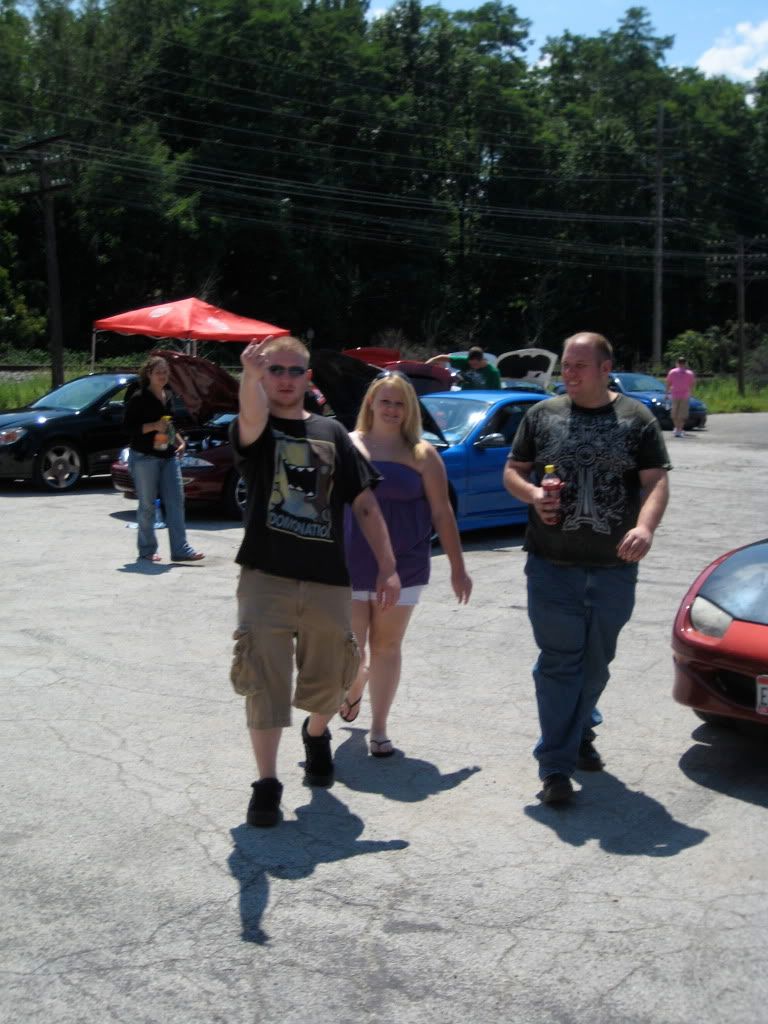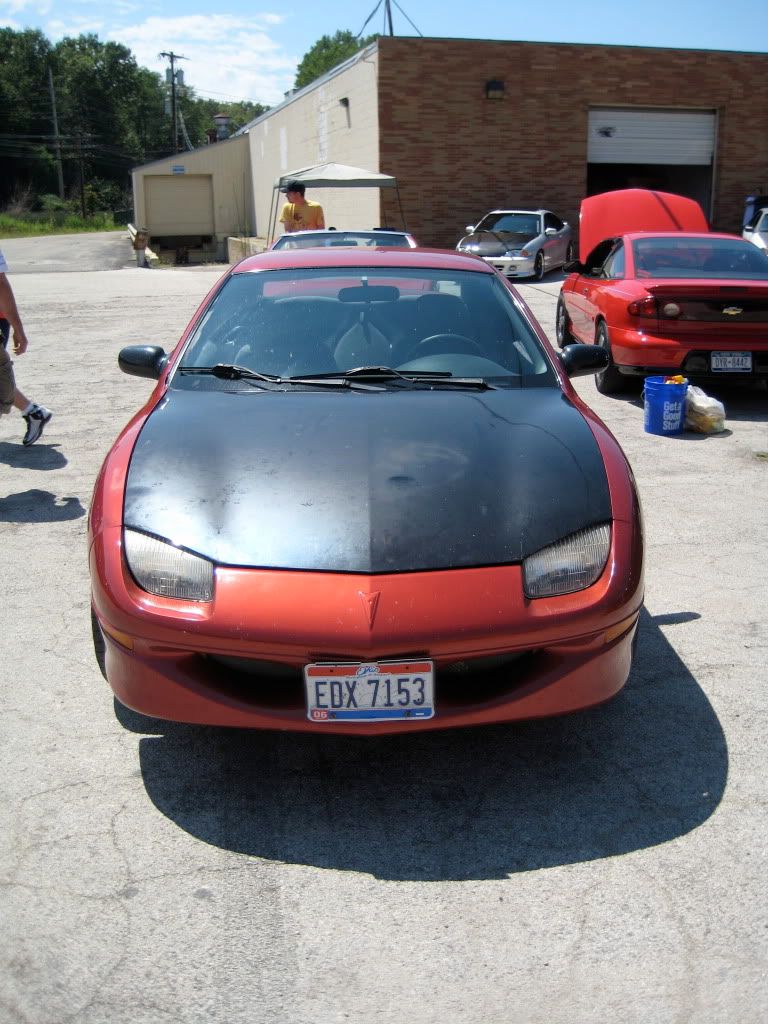 Richter, Chewey and I went to Dairy Queen. Chewey REALLY had to pee. We tried to drive off without him but he leaped on my car.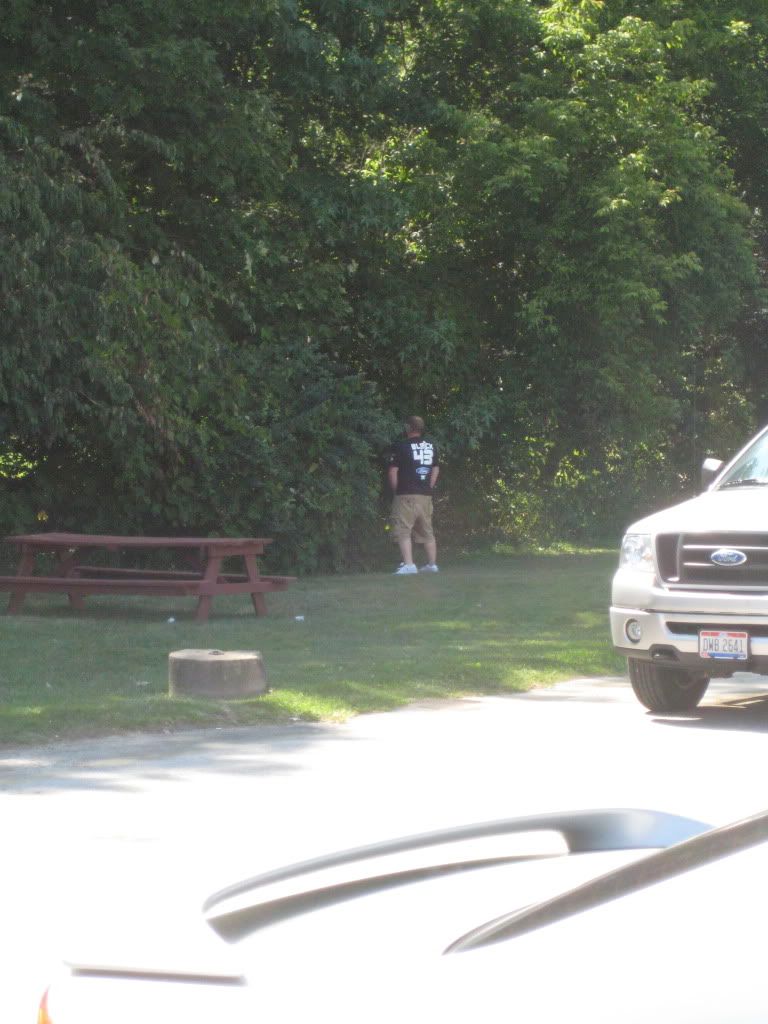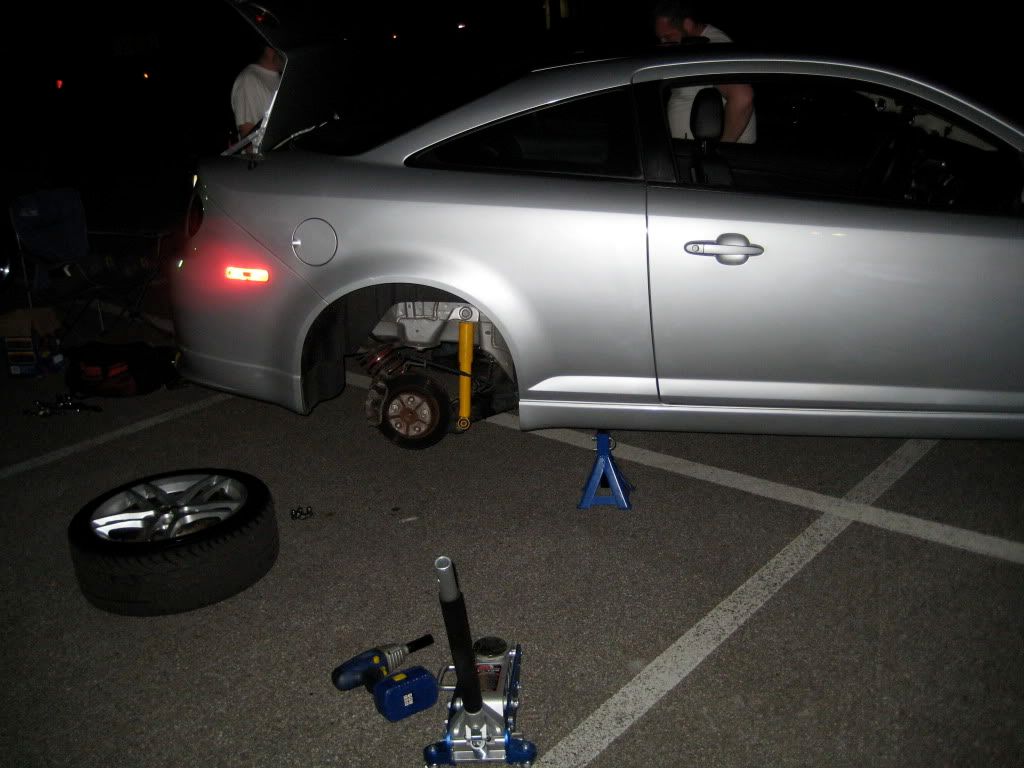 My poor hood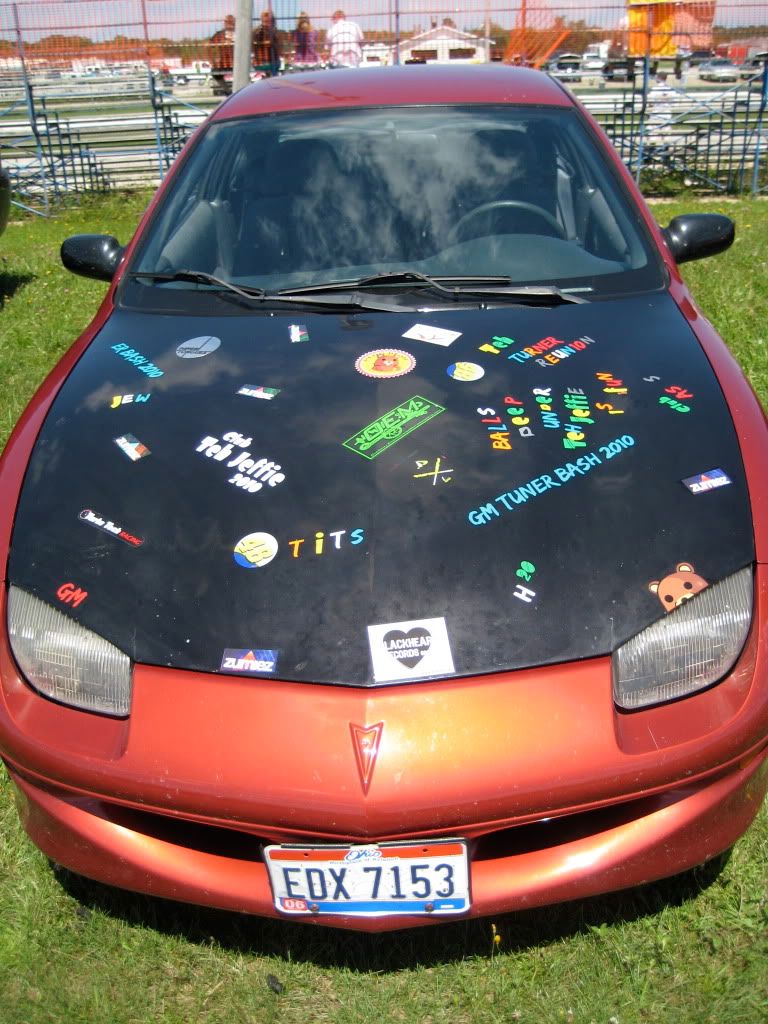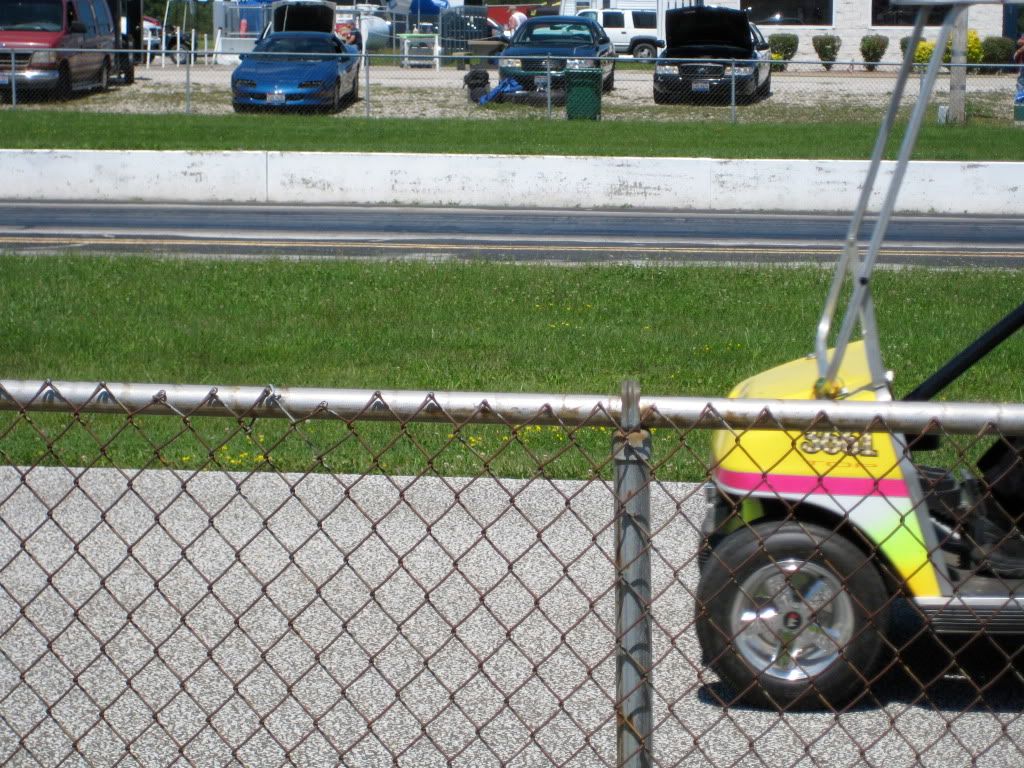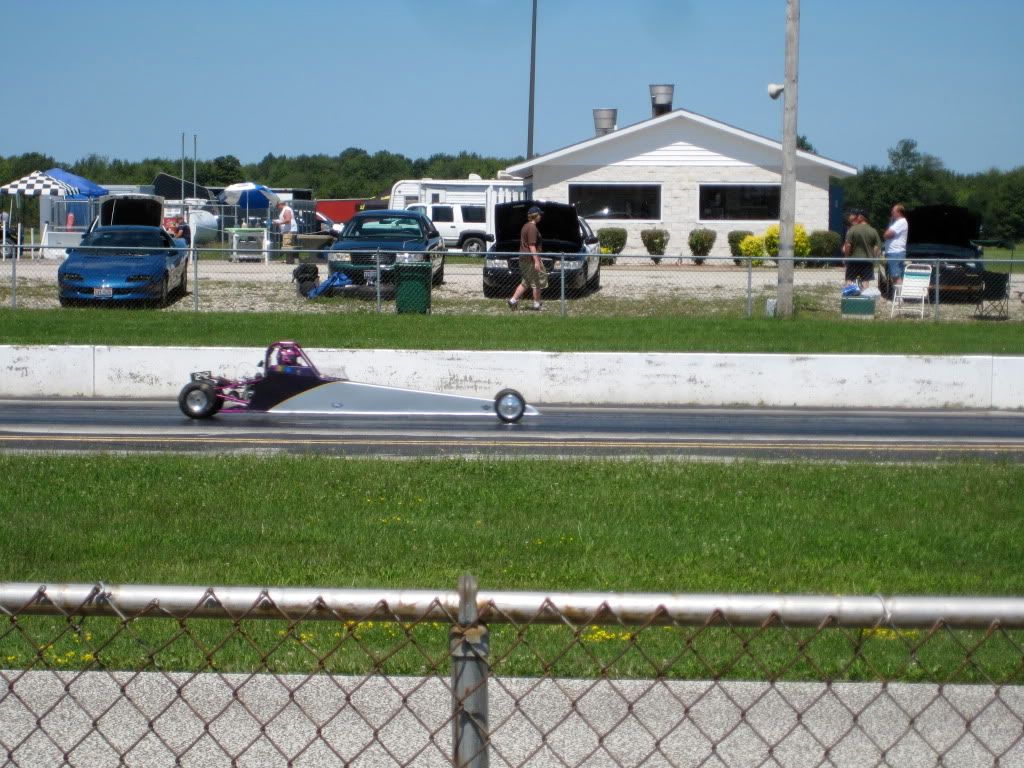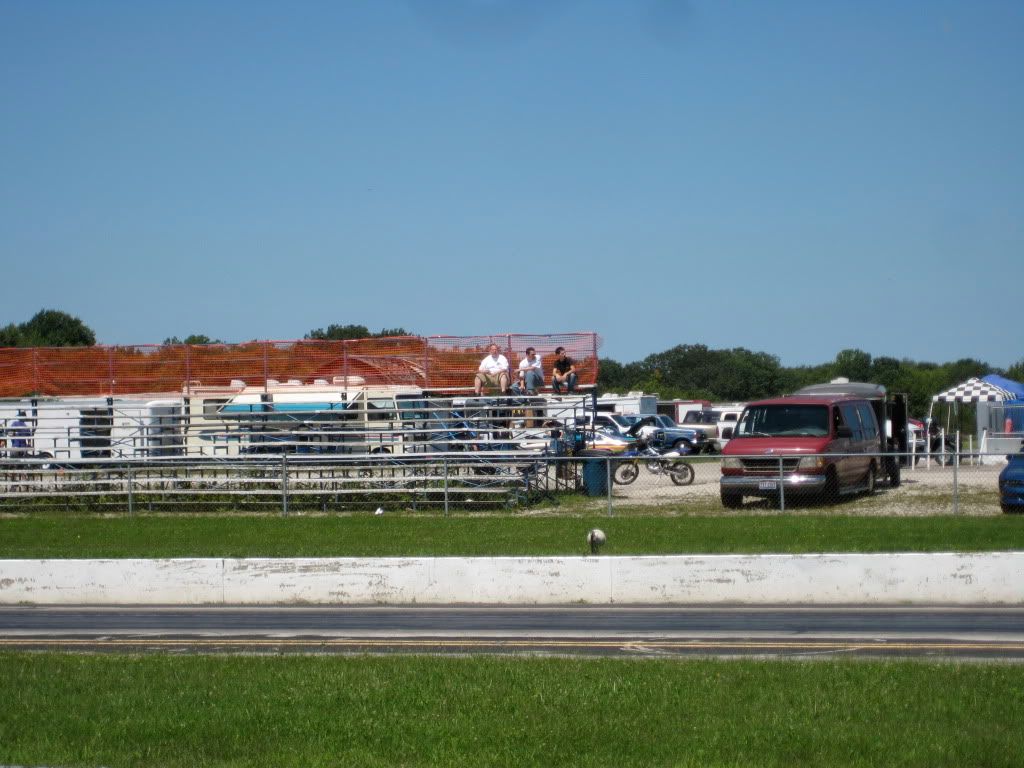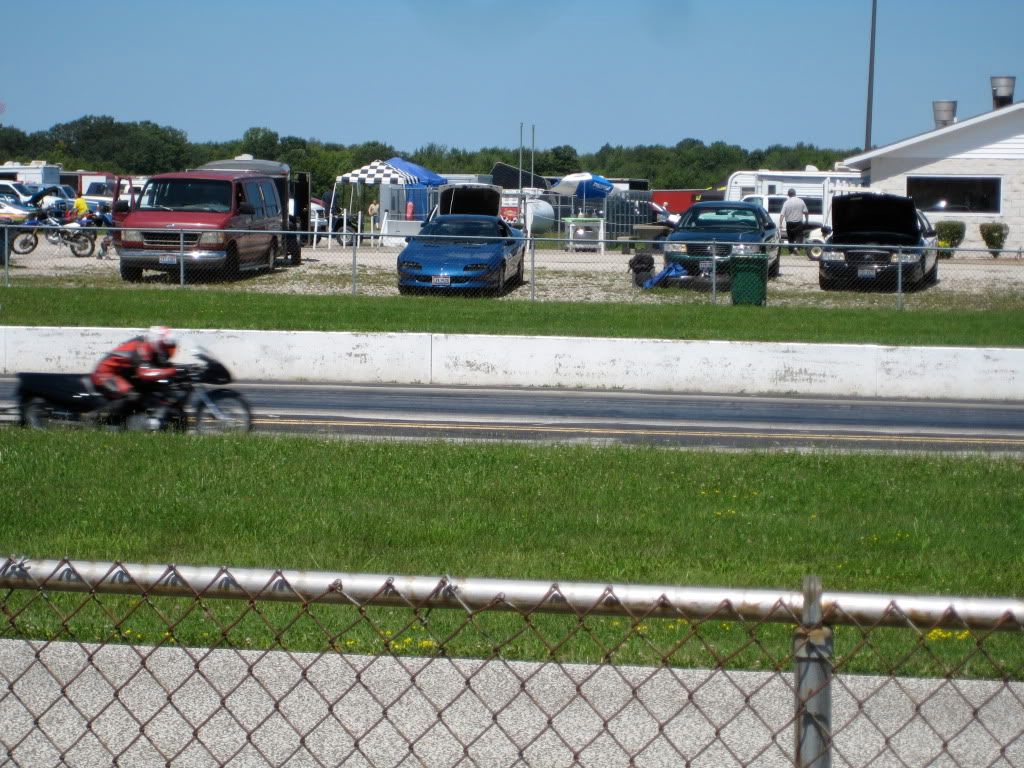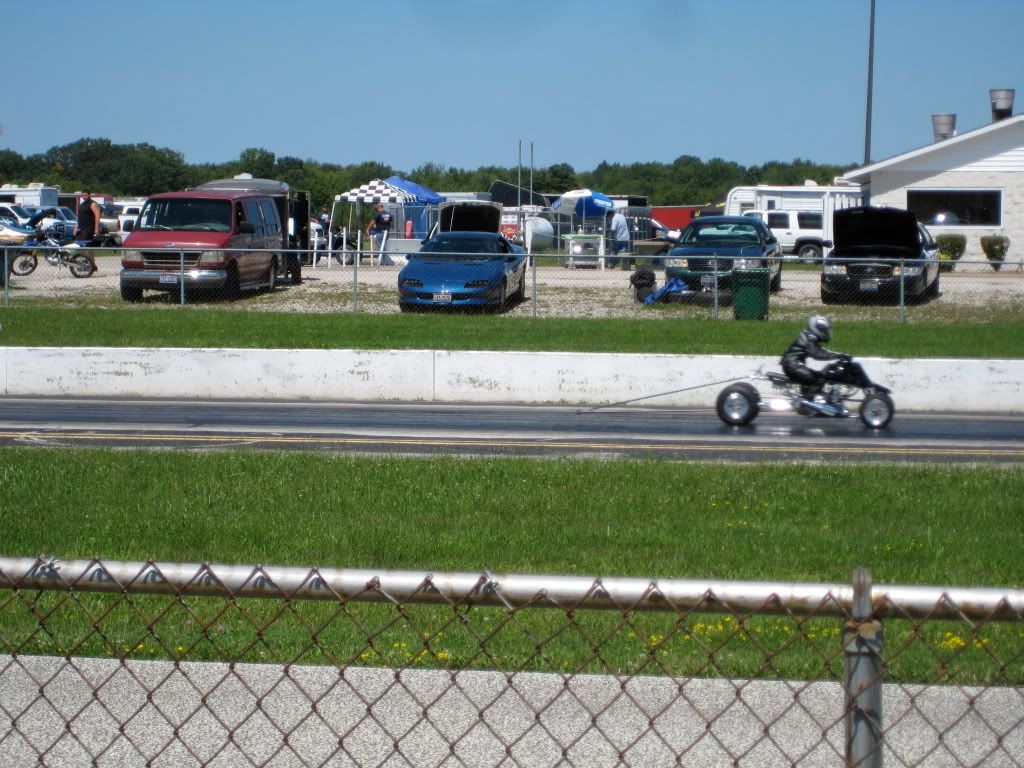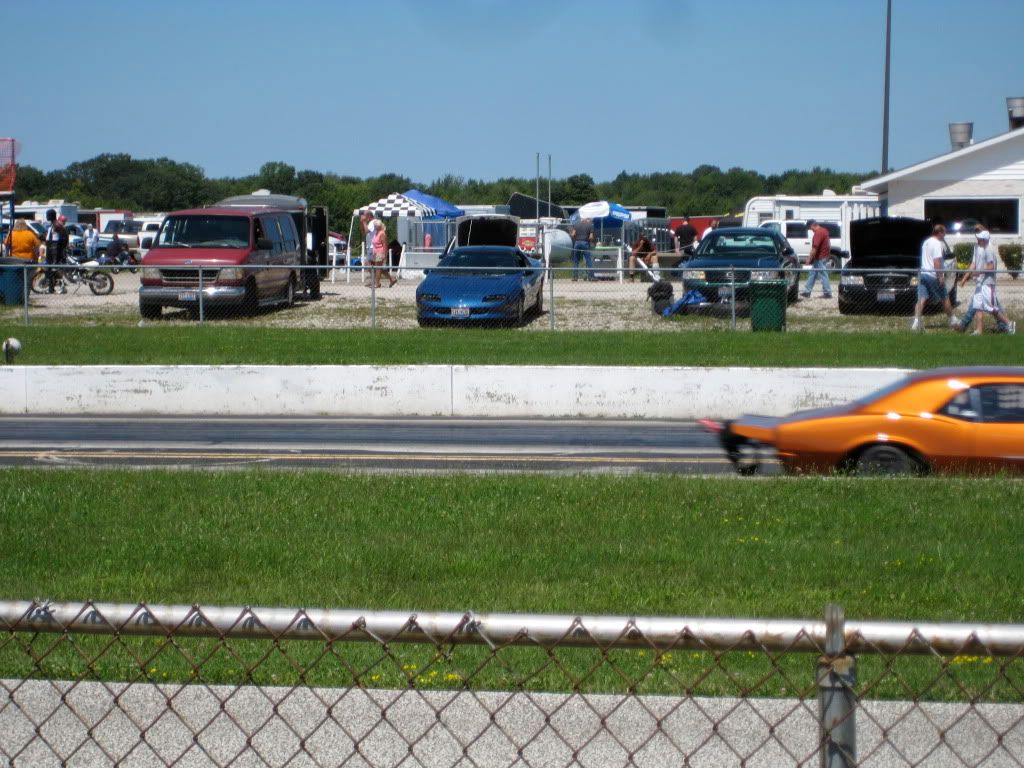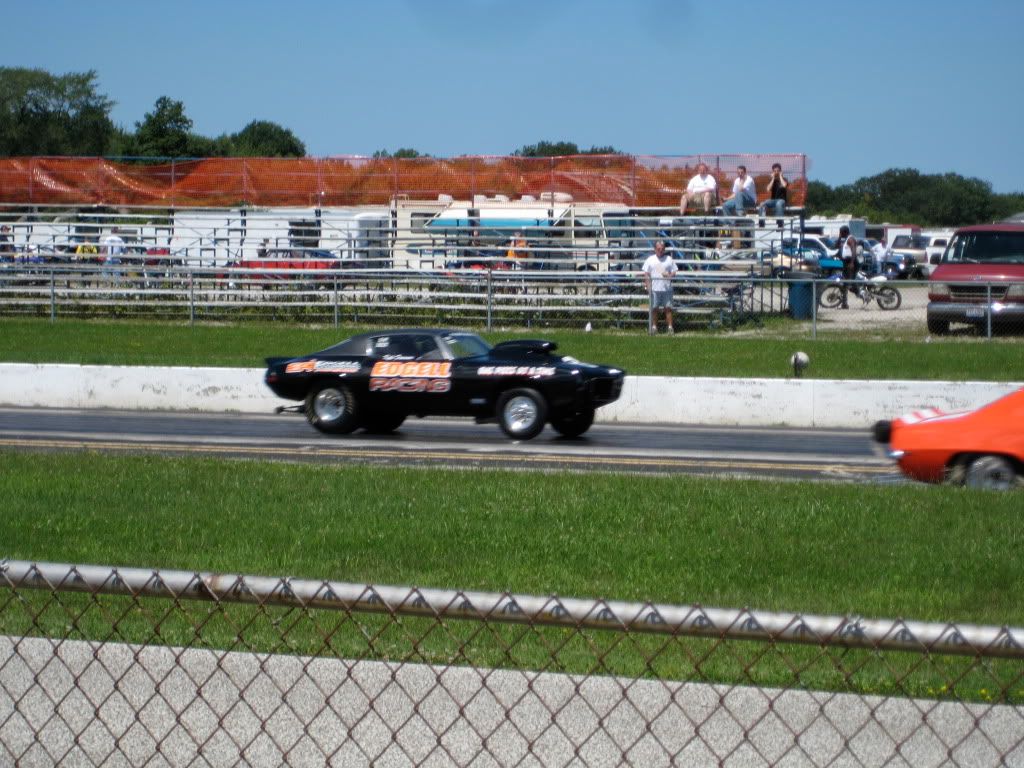 I tried to get a pic of the Lordstown Plant, I may have been driving too fast to shoot it properly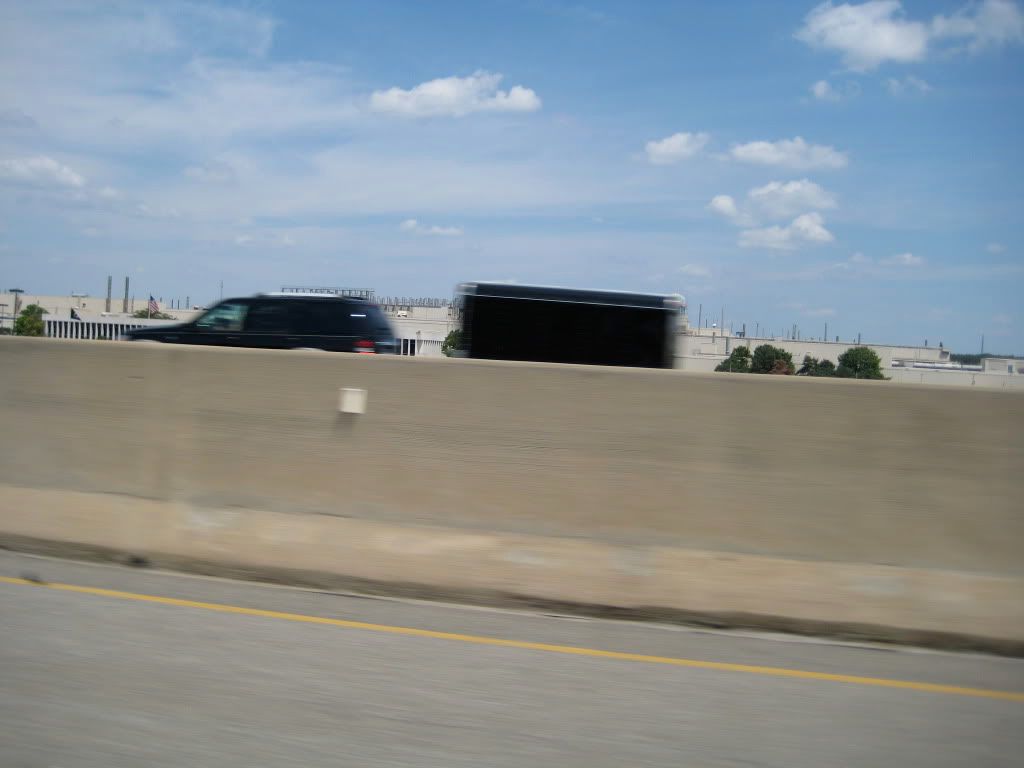 On the drive home my odometer rolled to 80008, BOOOB hooray.
Minutes later my odometer read 80084 and i said to myself "damn, BOOB4. if only i could get an S in th.....FIVES LOOK LIKE AN S" Grabbed my camera just in the nick of time.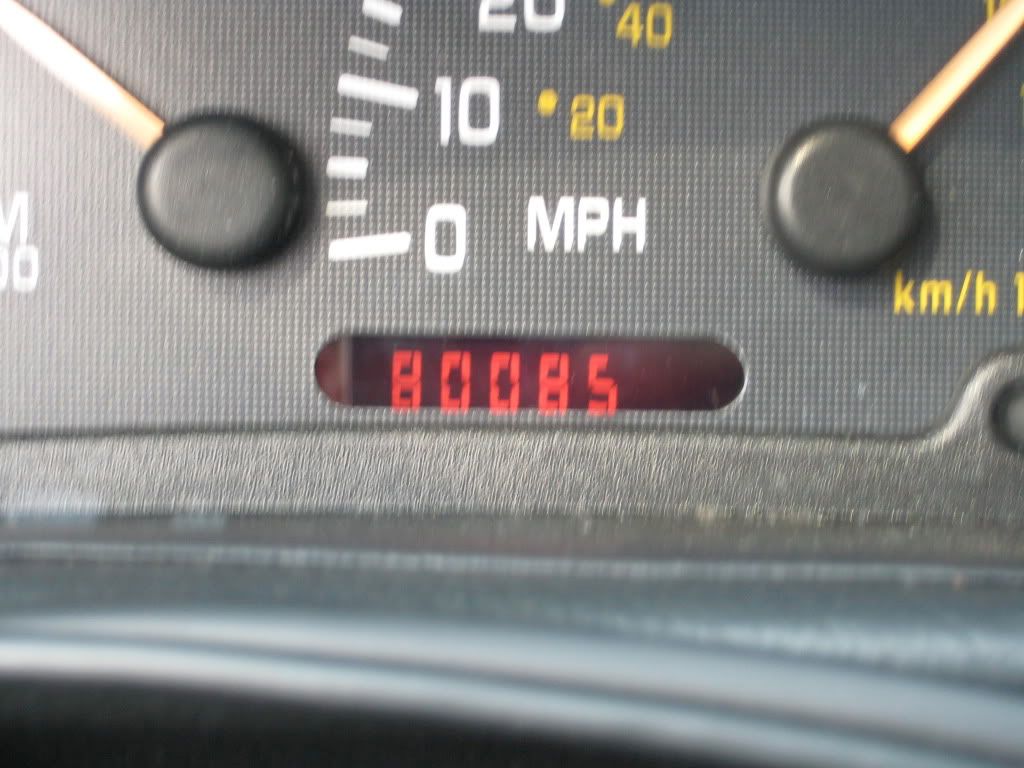 At the last rest stop i came to some woman thought it would be nice to park on my bumper.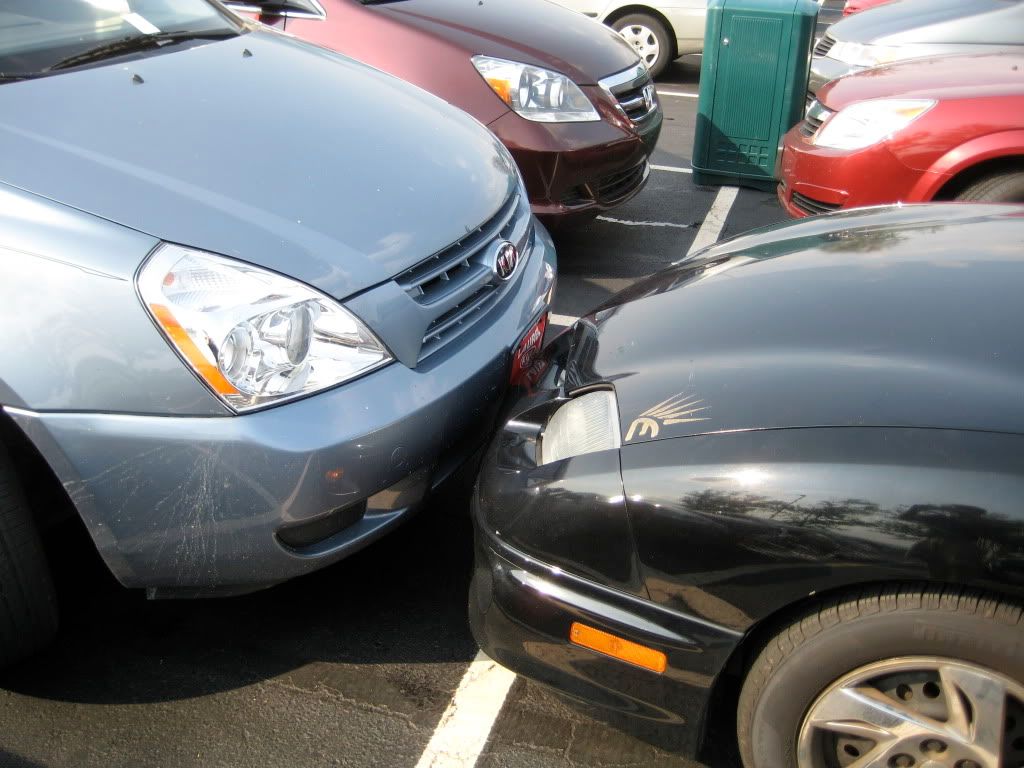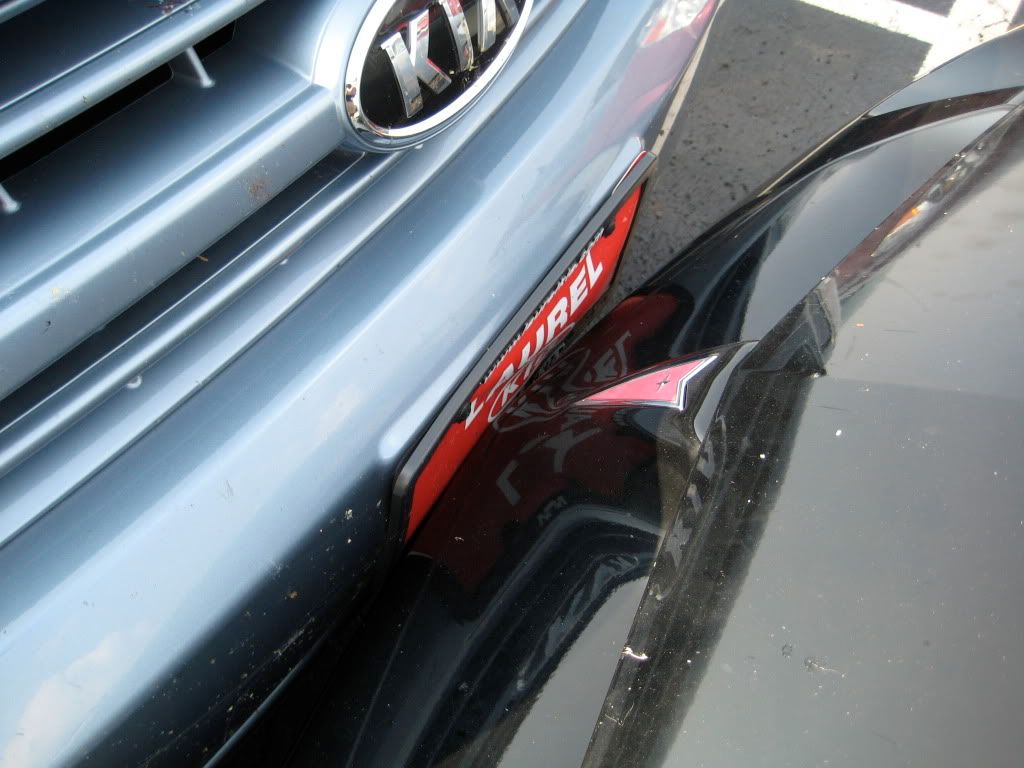 I took more pics but they are all on Erod's camera so have to wait for him to post.
I had a blast this year. Show was good. Track was good. Weather was tolerable. Strip club was awesome (minus the fact that i blew all my money). Great bash. See ya'll next year

My car may run 18s, but I can do your taxes in 10 seconds flat.
JBO lube - they would never have enough in stock and we'd never see RodimusPrime again