like the title says pinks all out is in norwalk on sat the 28th. anyone going?


horsepower is how hard you hit the wall, Torque is how far you push the wall with you

hmm sounds like it could be fun, i wonder what tickets are for that event.
JBO Member since 2006.
i may go.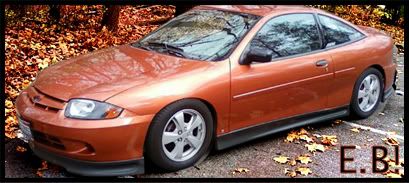 Sig thanks to bxmobkrazey on gmscf.com
NORWALK SIGHT
horsepower is how hard you hit the wall, Torque is how far you push the wall with you