Im down for a trip to FL.
I <3 JGM
I think bigfoot is blurry,
that's the problem. It's not the photographer's fault. Bigfoot is blurry. And that's extra
scary to me. There's a large, out-of-focus monster, roaming the countryside.
"Run! He's fuzzy!" "Get outta here!"


In Loving Memory of Phil Martin December 14 2005
where is this at? your up near orlando right?
intriguing
RIP JESSE GERARD.....Youll always be in my thoughts and prayers...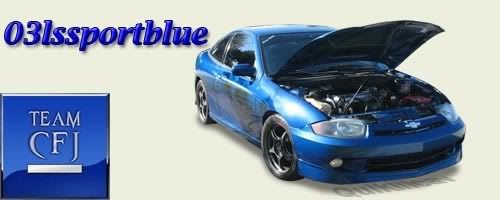 dammit I wish the black car was running right?
R.I.P. JessE Gerard 7.11.87 - 1.25.08
The Radiation Nation
Facebook
Twitter
Twisted Metal Alliance
When is this event ? and where ?
How far is your shop from the track ?? what track
More Info would help ..... Also did you get your wheel problem fixed?
Track is central florida road course. There is no set date yet just seeing if there is interest. Here is the link for the track.
Mark
Oh an no, I am fighting with centerline currently. If they dont help me and I have to find new wheels its gonna be a task. There are really no good 5x110 wheels out there besides the Chinese junk
http://cfracingcomplex.com/
http://www.overkillengineeringmotorsports.com/
depending on the timing and planning I might be able to make something like this.
depending on when I would be down