BATTLE AT THE BORDER
AUGUST 7TH
DUNNTIRE RACEWAY PARK
LANCASTER, NY
WWW.BATTLEATTHEBORDER.NET
CAR SHOW, DRAG RACING, DRIFTING, STUNT BIKES, MODELS, VENDORS, SOUND OFF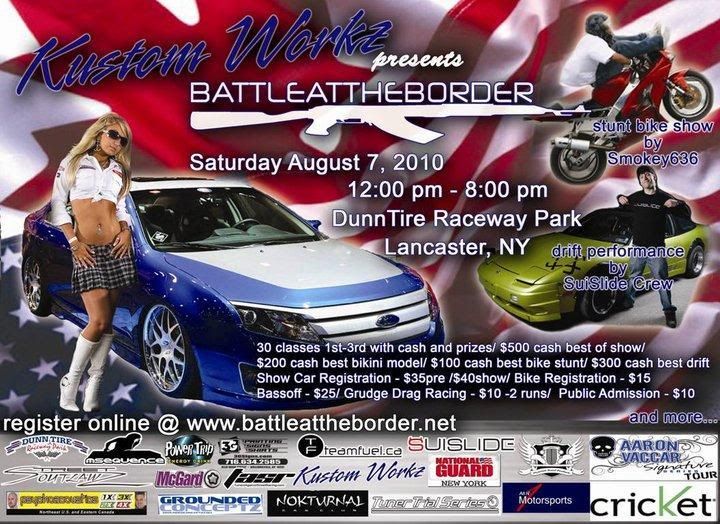 I'll be going to this.... It's on my way home from the bash.

let me know who all is going, and we'll meet up somewhere.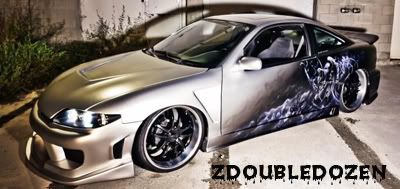 ill be at this one with a whole bunch of people from my car club. We all live right around where the bash is so if ya want to cruise down there with us your more than welcome. We can figure it out at the bash on friday.