My first time rebuilding a 2.2 Ecotec cylinder head. I was stripping it on a clean bench and found this brass bushing laying on the bench! It's not a valve guide or aligning dowel.

I cannot figure out where it came from. Any help would be greatly appreciated.

John

No one else has responded, so I'll go ahead and say that I don't think that came out of an l61 head.
"In Oldskool we trust"
Pretty sure they are no from an ecotec. I stripped a few completly down and haven't found any.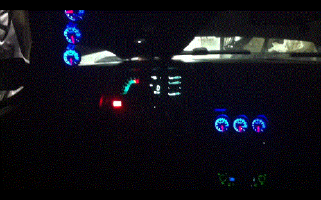 On the inside my car looks like a fighter jet.