Well...I've finially have had enough of this crap. How do I fix it? Should I add some random screws, because I absolutly need it, or can I just pop a couple screws and remove it?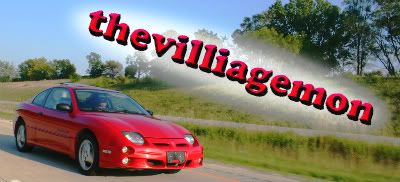 Man i have the same problem but i am too lazy to fix it. What does the heat shield protect anyway? The gas tank? I want to remove mine, but i dont even know how to jack up my own car. I could figure it out, but i have never done it before.

well what has changed that you have this rattle? Did you just get an exhaust done, it happened on mine I had to get underneath and bend it off the pipe so it didnt rattle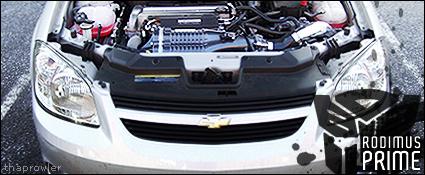 1989 Turbo Trans Am #82, 2007 Cobalt SS G85
what? you mean to tell me that you guys dont like that amplified Card in the Spokes noise coming from your exhaust? Yeah anyhow I hated that noise and was too lazy to bend it out of the way forever, but I finally fixed it...