Hi guys,
As some of you may know I've been having a problem with my engine RPM spiking and sticking. I've done a lot of investigating on what the problem is but have never been able to locate it. I was talking to somebody that mentioned that I may have a faulty map sensor that might be causing my spikes and sticking throttle.
Where is the map sensor located? Can somebody also post a picture with the location on the ecotec 2.2 motors?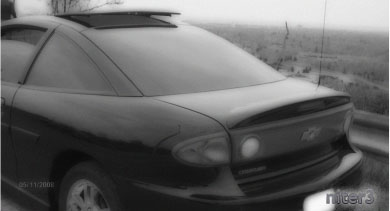 the MAP sensor is mounted on the driver side of the throttle body, and is easily identified by a small vacuum hose going to the intake manifold.
Desert Tuners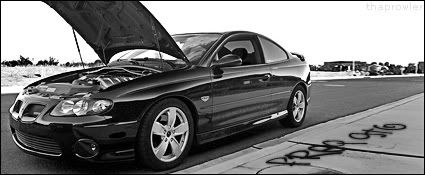 "When you come across a big kettle of crazy, it's best not to stir it."
Do you have CEL? If the MAP is bad the car will tell you.
-Chris
if you need a map sensor I have a spare.
I am still unclear where the map sensor is. I have found a hose that runs near the intake manifold up and right by the power steering fluid. Is this the hose that runs to the map sensor? Is the map sensor actually on the intake manifold? If so what does it run to that is connected to the part by the power steering fluid?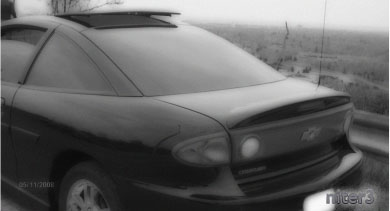 On top of the intake manifold just above the throttle body there is a sensor its the only electronic looking sensor that hooks up to the intake manifold and its on the top. Should say GM right on it, and a plug from the fuel rail plugs into. You'll probably have to pull up the fuel rail to get to it.
-Chris