Here is my dilemma. I just recently replaced a clogged magnaflow cat #94035 that is EPA OBD 2 compliant. It has the o2 sensor bung hole. The muffler shop said that it wasn't CARB legal to put that back on. So, I had to buy the $160 CARB legal cat, then another $25 for them to weld the o2 sensor bung on. Now, 5 months later the cat is clogged again! I have no desire to pay another $300 to replace it. Has anyone smogged the 94035 in cali and passed, or do I have to buy the CARB legal cat? Thanks for any input.

try putting a bottle of "guaranteed to pass" emissions cleaner into your gas tank.
you can buy it at most auto parts stores, its like 6$. it might just clean that cat out!
good luck
- Cameron (CaliforniaCavalier)
-
www.csc-motorsports.com
How do you know it's clogged?
Cats just don't go bad. Something makes them go bad.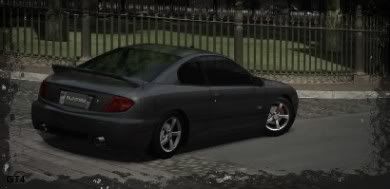 http://www.j-body.org/forums/read.php?f=11&i=129726&t=129726
Yes, burning oil will clog the cat. yes, flooding cylinders with gas will melt the cat.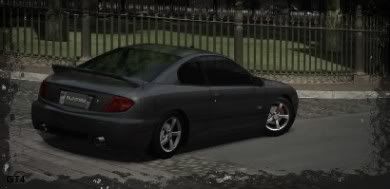 The flooding issue is what i assumed ruined the previous cat. I am sceptical about the fuel additive can unclog the cat. The cat is rattling now and the rattle is getting louder along with the cel for the 2nd 02.

Rattling= hitting something, or defect in cat.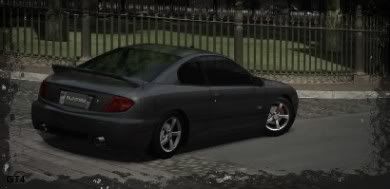 carb legal cat,..... pacesetter.


-Trailblazer SS - not so custom 6.0L - custom intake - custom tune
- (1) 2.4L on an engine stand (1) blown trans (2) good quad trans (1) eco trans = party