i desided to go another route with my car. so i have my full 2002 front end for trade or for sale. i am willing to sell separately. local pick up only. no shipping.
2002 cavalier headlights painted black (inside) and corners $80
rk sport SS Cf hood with slight cracks. $200
1996 fenders customized to fit the 2002 bumper and headlights $50
still primered from ebay.. 2002 z24 bumper no lip $100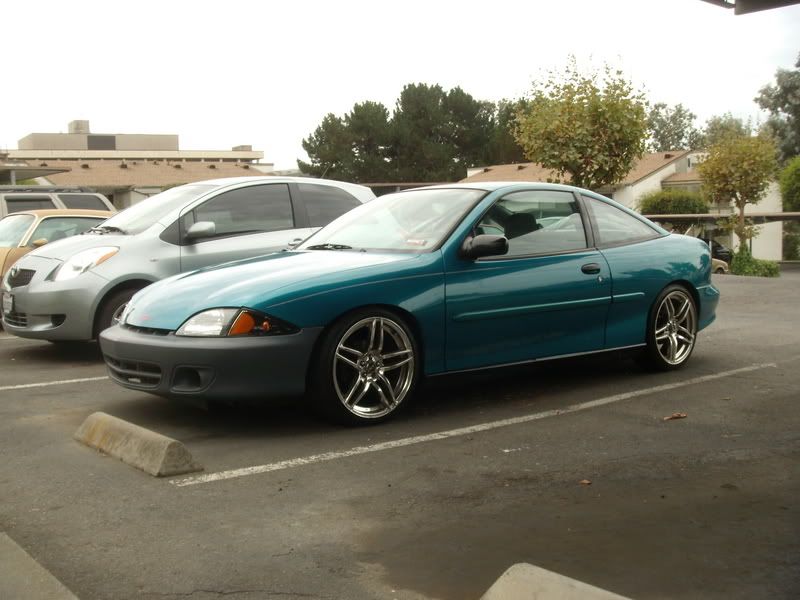 ok nm about the selling the parts im only looking to trade for parts.

also on another note .. my ADs are for sale. . 200 rims only no tires.
keep not one rims does have a slight bend but holds air just fine. these rims arnt perfect but still look nice ..

scratch that.. rims will come with tires. 380 for rims and tires ..