Taking it out of the Cav...anyone want to buy it? It already has everything cut out for four 12's...local pick up only
This is what it looks like except the subs are gone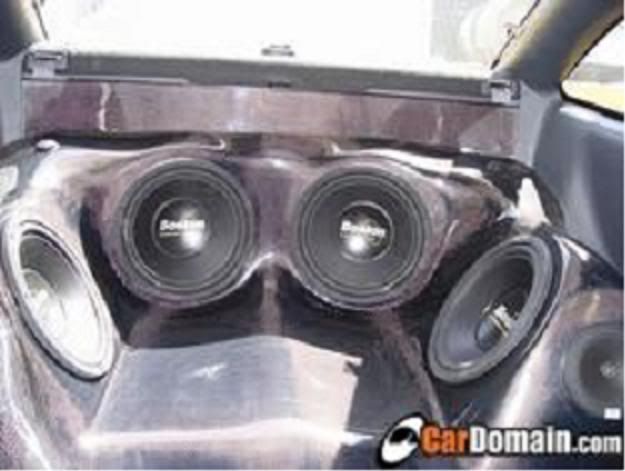 VertFire wrote:

this still available???
where you locateD ? you know the coupes are wider then the verts right?

canada - no i did not but i'm sure i could modify it and make it work, providing it's still around

so is it safe to say that this is gone???