just wondering if anyone has a good 2.4 block laying around they might want to get rid of?

I sure the block is good, but I have a 2.4L with a spun rod bearing.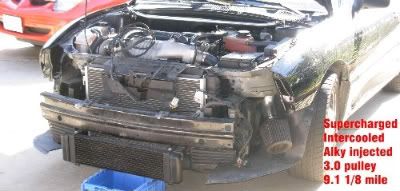 thats ok im still gonna have it machined. what do you want for it?

You need just the block?
I have a whole 2.4 out of a 2002. Pretty much everything is for sale (wiring harness, ecm, grinding transmission, radiator).
The is also suppose to have "secret cams"
Make me an offer.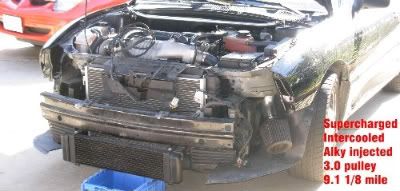 hard to say. uhm want some individual throttle bodies off a japanese model toyota corolla 42 milimeter?

thinks i have are z24 bumper front and rear phenolic adapter and lo intake manifold. 2.4 tranny. but im not sure if you want a trade or money?