I sold my Cavalier. I have an extra body kit that I never used.
It's a brand new kit, unpainted RKSport Type-J. It's a urethane kit like the stock kit, not fiberglass. If you don't know what it looks like, click on my registry and look at my Cavalier. It has front, sides and rear. $500.
I also have an Extractor hood. Asking $300.
Take em both for $650!
Pick up ONLY, anytime!
I like in Clovis, CA, right next to Fresno.
Send me a message.
---
Someone make me an offer.
---
you got a pic of the extractor hood?

DAMN!!! if only you could ship the hood

GLWS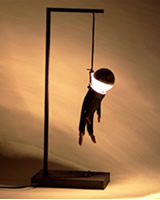 BTW the hood will need to be recleared or painted. The stock clear on the hood is fading. Looks like that's typical of CF hoods.
---
man i love that hood.. wish you were closer.. mabe during the summer if you still have it. who knows.