Yea not to many people are posting aÑy more. I don't think its worth the drive for mabe 4 jbodies.
You guys are lame.
Here are pics from the one and only west coast bash in Monterey.
---
I agree it's not worth the drive for a few J's, but goddamnit! I was looking forward to this. I WAS going to suprise you guys with a turbo setup.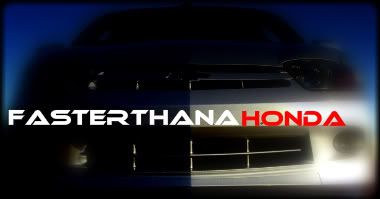 Listen F***ers. FASTERTHANAHONDA is a joke because I WORK FOR HONDA. I'll talk @!#$ about Fords to, that doesn't mean I can beat a 12 second mustang.
nice dude i woouldve loved to see it...hopefully one day i can turbo my car