if anyone has any other aftermarket items they have let me know.. i would also trade for some 18" rims ..
again this is for and oem style hood, not my rk sport SS hood.
u must not have liked the oem carbon hood??
i like it.. but i live in an apartment haha.. after much thinking theres no way im getting rid of my rk hood.. if theres no takers ill keep it on my porch until when ever i get another cav. or throw it on the teal cav for awhile.
anything wrong with the hood? any cracks?

will the 4dr one fit......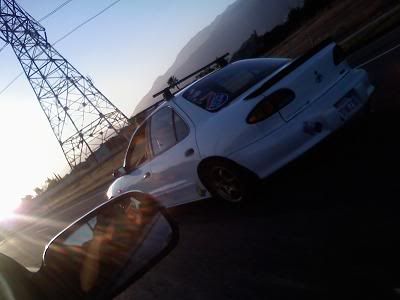 it would fit the 4 doors. . as all hoods from 1995-2005 would fit convertible coupes and sedans are all the same.
but this hood is pending on trade..
ill trade....let me kno...i could use a drive to nor cal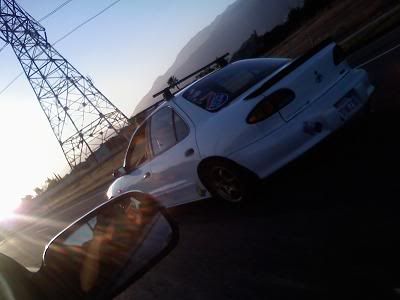 the sale is PENDING with another member haha
im sure this wouldnt fall through but what you got for trade?
also have my stock 02 z24 rims for sale.. no tires. 250obo
did you end up trading the hood?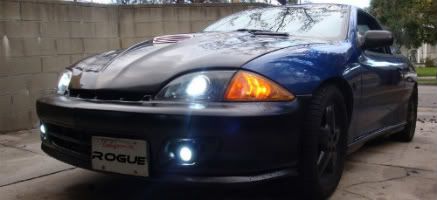 How much would it be to ship the rims to NC 27863?



Life is to short 4 bulls#*$.
Willpower is no match 4 horsepower!