just checked it out, next date is may 2nd
anyone wanna go?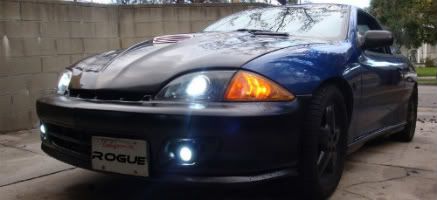 nah dude the irwindale one is a 1/8th...i usually go there but i have class thursday nights now
ima go the 2nd for sure though if youre down to go... ive been wanting to find out how fast i am in the 1/4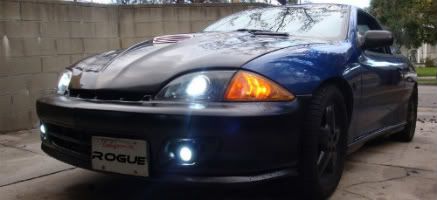 hey if you guys are still down to do a meet i will be there. had to part out my cavalier but i went and bought the same one and put mostly everything on it. so let me know and i will be there for sure


"It's Only A Cavalier"