Anyone have a complete Sunfire (00-07) dash they're looking to part with. I have 00 Cavalier and I want to do a swap.

ill swap with you ... i want to go back to a cav dash... but mines a 95-99 dash . and its only to 00-05
Lol, don't know why I hit 07 instead of 05. My bezel is broken like most, so I was really looking for a complete 00-05 Sunfire dash to buy. But thanks for the offer.

other then the round bezel vents n double din there really isnt much of a difference . i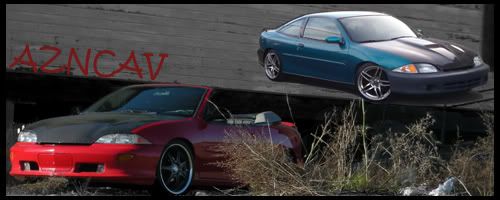 I appreciate it, but I need the double din for the stereo and I really like the look of the round vents pushing up into the dashcap.