serious offers. if the price is right i will sale.
AND NO I WONT SELL ANY TOYOTA PARTS OFF OF IT. Those will taken off an saved for a later cavalier project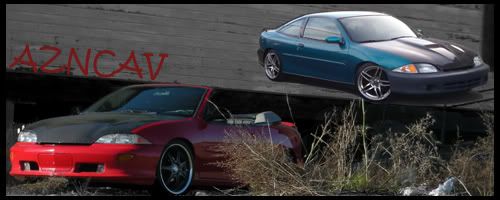 If you still have those seat covers, I would love to steal them from you if your wiling to part with them

the black ones are spoken for already. on the tan may be sold.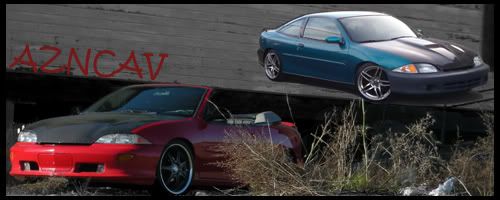 if i lived where u do id be drop toppin all day every day.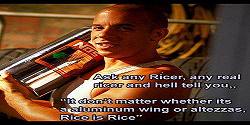 oh i do, 90 percent of the time.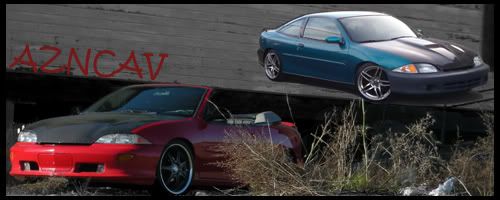 think ill keep it lol
Edited 1 time(s). Last edited Monday, February 01, 2010 12:11 AM