PM me for price. going another route.. yes again lol and no this isnt a joke.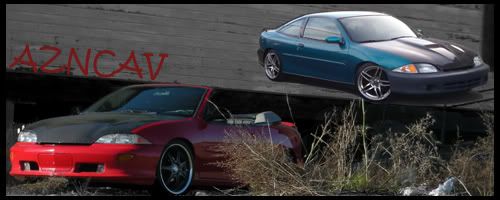 wanting to trade for stock 95-99 z24 rear and sides in red. plus cash on top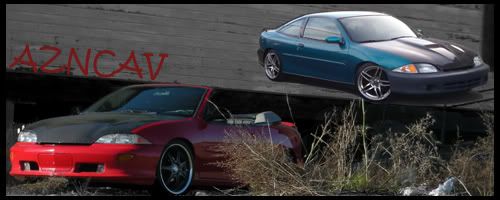 i need a wings west lip ASAP! 00-02 or a 2003-05 ls sport front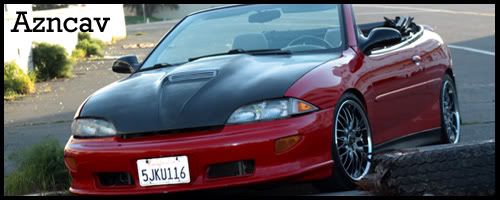 anyone? no shipping to canada or anywhere else pick up only
Edited 1 time(s). Last edited Monday, April 12, 2010 11:51 PM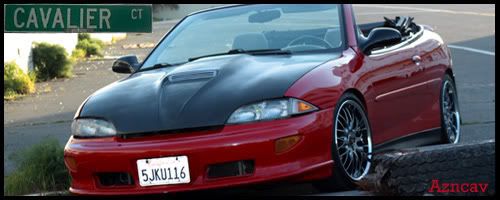 IF rear. Gone and invader hood gone. Yay for oem red parts.