whats up guys, i havent been on here for awhile cause i been on the cobalt forums, but does anybody go to meets in socal anymore, i heard about this big car meet at the target parking lot at the irvine spectrum on march 7, it was posted on the cobalt forums, if anybody is down im going to see if my brother wants to drive the cav and ill be in my cobalt. i can get the rest of the detaials if anybody wants to go.
and i saw some a couple of cavaliers at the last meet i went to in temecula, i dont know if the guys are on here or not.
just seeing if any body still goes to meets, cause when i was on here a while back we used to, but it pretty muched died down and no one wanted to go anymore
http://www.cardomain.com/ride/2092536
i want your painted rk hood haha.. trade you my cf one . .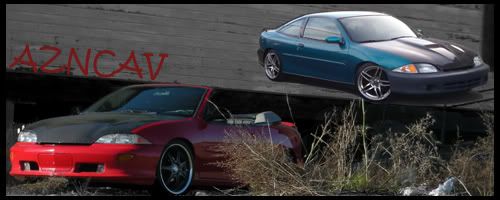 ill give you TWO hoods for your one .. lol we need a meet for cali to go on. but every time someone sets one up people dont go haha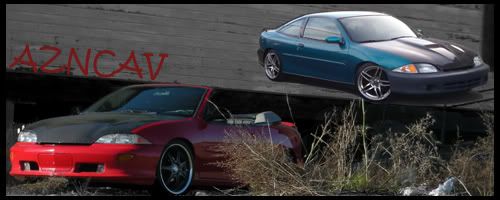 I've been to a couple cobalt meets, but there's been no J meet for a long time.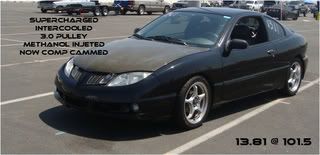 Well if you guys want the information for the meet on the 7th I can get it
http://www.cardomain.com/ride/2092536
you guys suck im in nor cal lol