i need one with a lip
i plan on getting with some friends and goin on a drive in a few weeks and i need one so i can get the whip all painted and ready to go.
so if you have one that looks like this......
please get at me
it HAS to have the lip
thanks. shawn
good luck man, I've been looking for the lip for a while now...they're impossible to find unless you buy it new from GM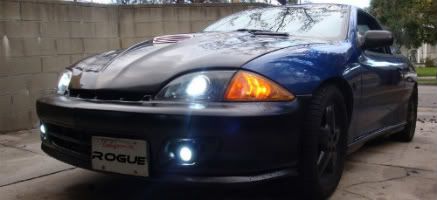 i was talking to some people on there and they said that the lip is sold seperately...... :/
so i asked how much and the dealership said like 3 hundred something.... so i was like WTFFFF
could buy a decent looking bumper on a website for that price lol
btw, nice cav

its less then 200 on gmpartdirect i believe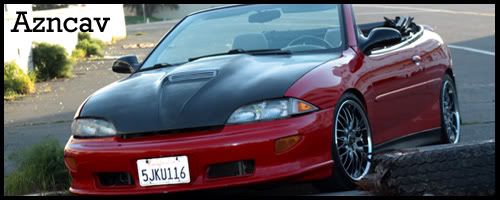 no lip :/
and if it has one, it must be for 95-99 :/
go to the junkyard and find the bumper w/out lip for cheap and get the lip from gmpartsdirect... or u can do the home depot lip like me haha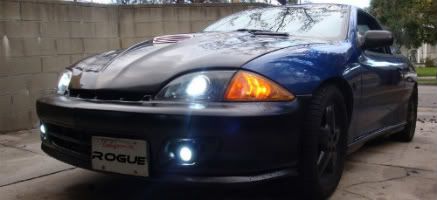 thats what ive been thinking about :/
but iono if it'll look right
can you send me some more pics of yours?
close ups and everything?
These are the only ones i have
and color matched...
I wanna get the lssport lip but my driveway is real steep and it would for sure break off going down it...
I was using 2x4's for a while but they got jacked lol so im stuck w the rubber lip for a while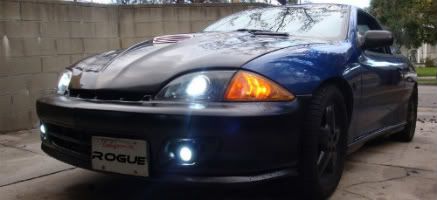 did you get the hard plastic or foam?
but it looks really clean

its the foam one...its taken a beating goin up and down my driveway but its still on there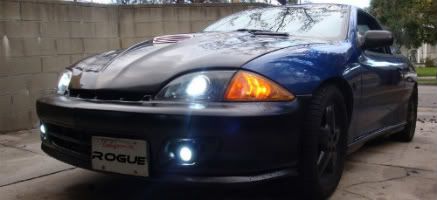 what do you think will work better for me? foam or plastic?
cause i want it to last for the rest of the time i have the car and i want it longer in height to match the length of my side skirts.....
Well idk if it'll last you that long but my guess is that the foam one would last you longer...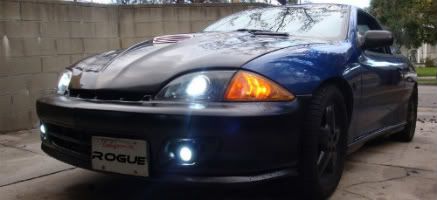 ok fer sure, ill look into it