Anyone interested in setting up a meet? WEST COASt meet.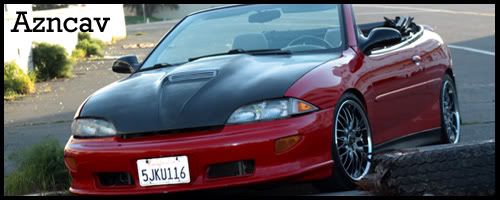 I was just at lake tahoe.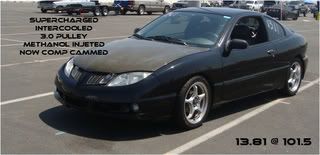 well lets get this started! i should be all done with my vert by then. brakes paint charge swap ETc.. let go!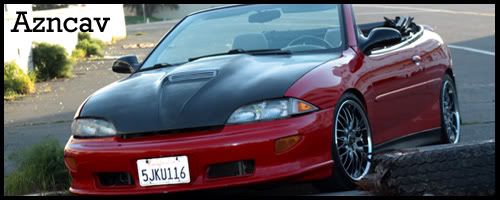 i've never been to tahoe, I'm down!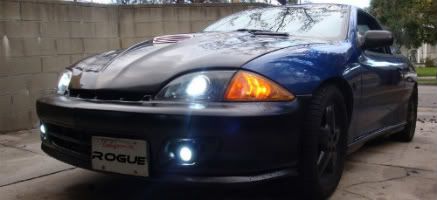 cool i know a a few are... lets hope this doesnt die out like the rest.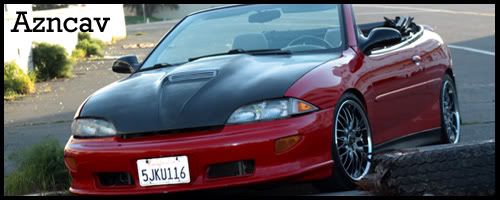 kool, i know a few people that may b interested i'll let them know...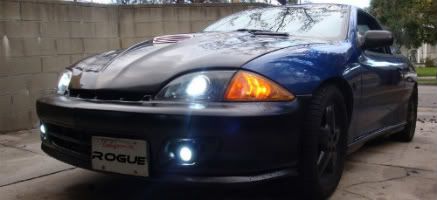 name when and i will be there.


2004 Chevrolet Cavalier LS Sport Coupe
1964 Chevrolet Corvette Stingray

*Gone But Not Forgotten*
2004 Chevrolet Cavalier LS Sport Coupe
2001 Chevrolet Cavalier Z24 Coupe
1972 Chevrolet Camaro

i MIGHT go. key word there. MIGHT
just depends if im willing to drive that far since nobody in vegas wants to meet up
but yeah
make this sometime after july 30th

thats when my whip is gettin painted lol
yeah its a drive for me BUT not alot of chances to chill with cavaliers


2004 Chevrolet Cavalier LS Sport Coupe
1964 Chevrolet Corvette Stingray

*Gone But Not Forgotten*
2004 Chevrolet Cavalier LS Sport Coupe
2001 Chevrolet Cavalier Z24 Coupe
1972 Chevrolet Camaro

^^^dude ^^^ go to the meet tomorrow night ima be there for a while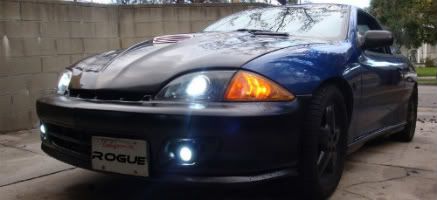 Oh and if this happens I'm down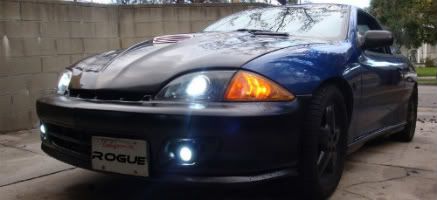 remember, AFTER july 30th

yeah that date is fine i will have my car mods all installed and i will be back in cali


2004 Chevrolet Cavalier LS Sport Coupe
1964 Chevrolet Corvette Stingray

*Gone But Not Forgotten*
2004 Chevrolet Cavalier LS Sport Coupe
2001 Chevrolet Cavalier Z24 Coupe
1972 Chevrolet Camaro